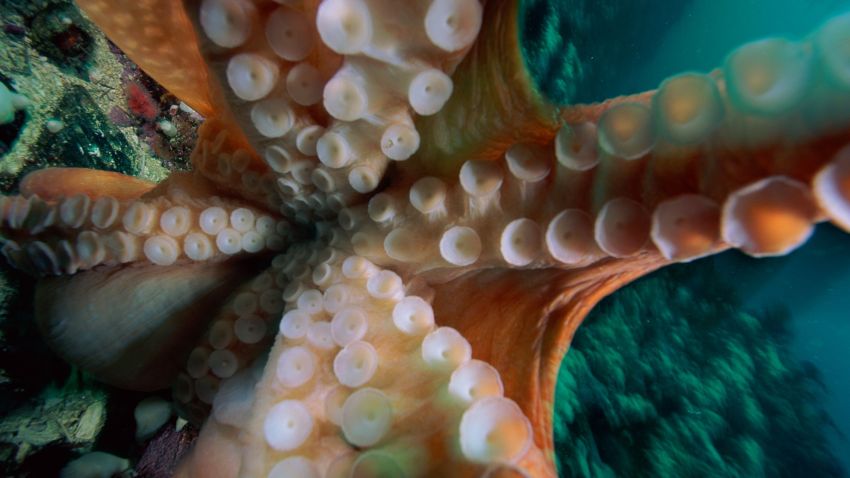 San Diego. We're an ocean town. And teaching our kids to love the ocean is what is going to help protect and keep it from harm in the future. SEA LIFE Aquarium at the LegoLand resort has mastered the art of teaching kids about the creatures of the ocean with a fun LEGO twist. The aquarium houses over 4,000 individual sea creatures and 72 LEGO models (including an 11-foot long LEGO submarine and a whopping 1700 pound statue of Poseidon).
Changing things up all the time, the SEA LIFE aquarium just opened its new Octopus Garden, an interactive exhibit introducing families to the amazing world of cephalopods - octopuses, squids, and other eight-legged sea critters.
SEA LIFE Aquarium is a primo destination for the SDMOMfia Mama's. All our kids love the bat ray tunnel, where the rays swim overhead, and the hands-on area where they get to personally know some of the underwater animals that live along our coast.
Worth The Trip
Our daily look at deals and getaways
We Mamas love the wonder in their eyes and also the fact that that one slide (in the middle of the exhibit) can somehow offer hours of entertainment the slides at your local park can't.
When the inevitable "Mooommm, I'm HUNGRY" comes, the attached cafeteria is one of the best eating locations of any amusement park, offering tons of nutritious snack options. And if you have a kid with food allergies, or specifications, just let them know. They will bend over backwards to help you out.
The SEA LIFE Aquarium is dedicated to conservation and education. Their "conservation campaign" focuses on on problemsfacing the world's oceans and aims to empower kids to do something to solvethem.
SEA LIFE recently celebrated World's Oceans Day at the aquarium.The goal of the World Oceans Day Party at SEA LIFE is to raise awareness of conserving and protecting our oceans in a fun and playful way. An exploration diver read the classic Dr. Seuss book "One Fish, Two Fish, Red Fish, Blue Fish" underwater!
Admission: kids 3 to12 $13, Seniors 60+ $17; Adults $20. Visit www.sealifeus.com for more information.
Beth Avant has over 12 years of experience in marketing, public relations, and social media management. Currently her day-to-day life is entrenched in social media via blogs like San Diego MOMfia, Twitter and Facebook.Beth truly believes in the power of social media, and knows that properly leveraging it for business is both an art and a science.