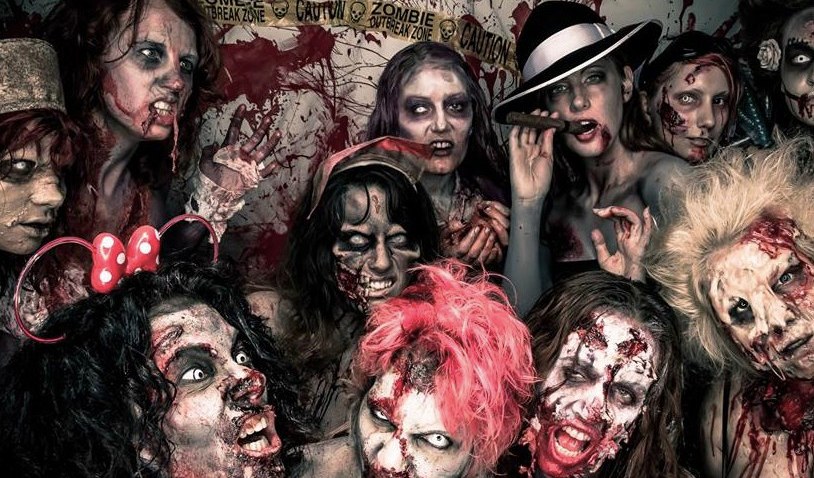 FASHIONABLY LATE: Zombies are a pop culture movement that just won't die, and fans of the frightful trend are totally fine with that. From television shows to competitive runs, there are many ways to feed your hunger for the undead. If you're wild for walkers who can also rock a runway, then you won't want to miss the Zombie Fashion Show coming up Oct. 5 at LOT 613 in Los Angeles.

SCARY GOOD: The after life doesn't have to be all shrouds and chains. This year's event puts a new spin on drop-dead-gorgeous with over 50 makeup artists and local stylists competing to give models the ghastliest make-under. Also on site will be monster-themed artwork for sale, a free photo booth compliments of SnapYourself.com, live performances by Furn and Dangerous D, and free all-you-can-eat pancakes by The Pancakes & Booze Art Show. Attendees are invited to participate in the horrific scene by dressing up to get down in their spookiest makeup and attire.

FINAL PLOT: The response to this year's show has been so overwhelming that they had to change locations at the last minute, making it a good bet that 2013's installation will be even bigger and more gruesome than the last. It's open to ages 21 and over, goes from 8 p.m. to 2 a.m., and costs $10 at the door, so grab your most disgusting ensemble and get down with some ghouls.