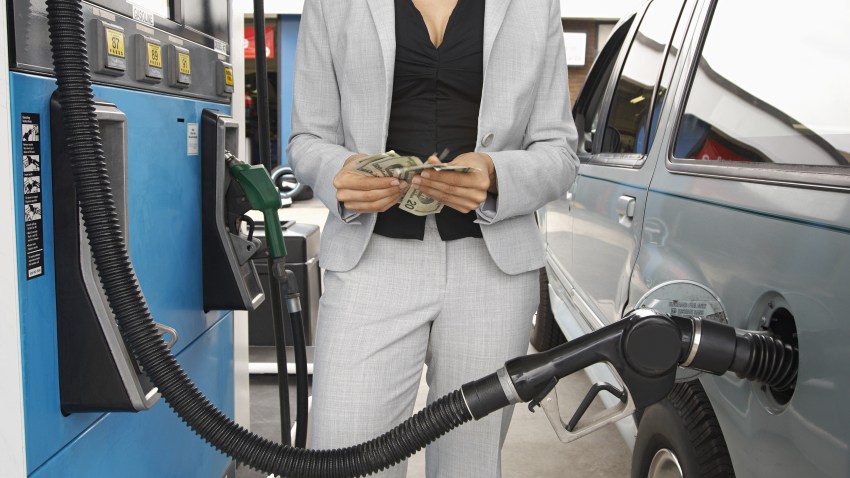 A HOST OF SPECIAL DAYS: Venerable? Long-running? Around for three-quarters of a century, plus two years? All apt descriptions of the Del Mar Race Track season, a summertime staple known for its grand opening day ceremonies and even grander hats and outfits. But enjoying the horsey scene isn't all about bringing the swankitude to the sea-close setting; the track has a host of come-casual days which are fun, informative, and occasionally food-laden. One of the most popular on the calendar, and possibly the most opposite of the grandeur and dressyness of Opening Day? Donuts Days. Yep, "days" is indeed plural there, meaning that equestrian fans who like their morning meal on the sweet side'll have two chances to attend. Day one is up right away, on Saturday, July 19 (so just 48 hours after Opening Day). And Donut Day #2? That falls on Saturday, Aug. 23.
DONUT DAY REVEALED: Yep, it is about the gratis donuts and juice and coffee, so yay times three, but the spotlight of the morning goes to the jockeys, who are front-and-center for some Q&A time as fans munch away on crullers and sip OJ. Track announcer Trevor Denman leads the early-in-the-day discussion.
BUT... if donuts aren't your bag, there's a whole raft of special days and events ahead at Del Mar. Jockey Photo Day is Sunday, July 20 -- yep, you can have a snapshot with your star jockey -- and there's Daybreak at Del Mar on Saturday, July 19 and Sunday, July 20, which gives fans a chance to track it up soon after sunrise. Concerts, cabana parties, and more await in Del Mar -- oh yes, and some of the most famous equine action around, too. Trot this way, pony people, for all of the 2014 special happenings.
Copyright FREEL - NBC Local Media