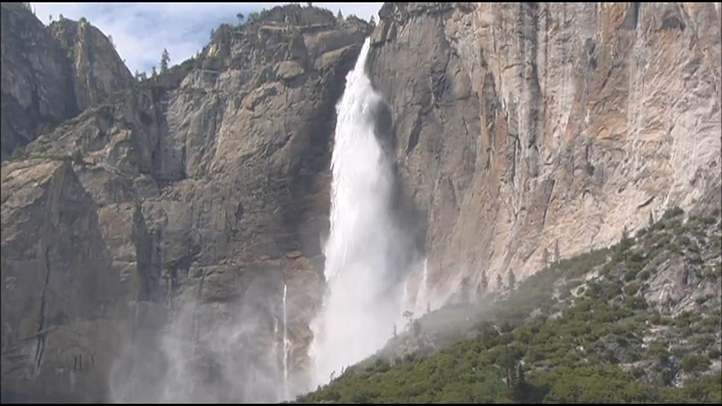 When was the last time that you truly appreciated nature? This summer, you can rekindle your bond with friends and family by visiting California's beautiful destinations.
Chase Those Waterfalls: Yosemite isn't the only place with great waterfalls. In fact, California is home to hundreds of beautiful waterfalls, all within driving distance. In Santa Cruz for instance, plenty of waterfalls exist in locations like Big Basin Redwoods State Park, the 70-foot Berry Creek Falls, and the Golden Cascade. You can also visit Big Sur, which has over 13 waterfalls. The unique McWay Falls, a gorgeous 80-foot waterfall, pours straight onto the beach from the forest bank.
Ah, the Great Outdoors: One of the most remarkable regions of the state, California's North Coast is perfect for hiking and camping this summer. Some of the best preserved estates and mansions from the Victorian era can be explored by visiting the Redwoods Resort in Crescent City. One more getaway is the Riverbend Resort in Forestville. View lavish wine country right from your canoe in the Russian River. Debbie Sipe of the California Association of RV Parks and Campgrounds, has a true passion for the outdoor activities that California naturally offers. For additional traveling inquiries, contact her at 530-906-4592, or visit Camp-California.com.
Worth The Trip
Our daily look at deals and getaways
Got a great memory of a hike with a waterfall? Share it with us. Send us your thoughts via Twitter.