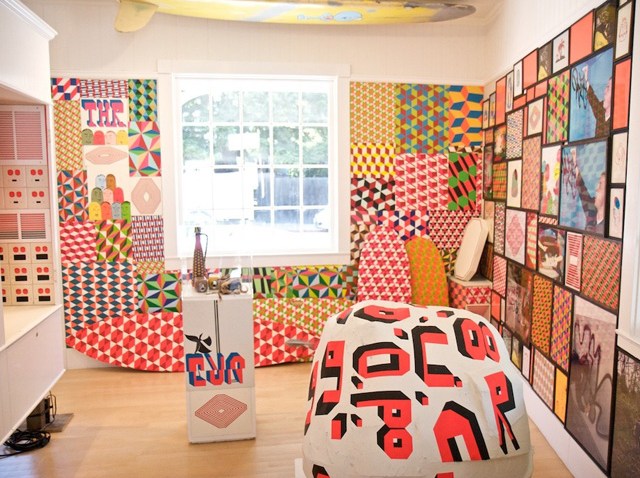 BOLINAS, OH, BOLINAS: If the name of the small country town doesn't ring any bells, maybe a premier fine arts museum in prestigious Marin County will. It's called The Bolinas Museum. Historically, it was only accessible by unmarked roads, which is why so many visitors are surprised to discover that a museum of its caliber calls the country town, home. And the best part --it's free. And so are many of its cultural events too.
GALLERIES GALORE: The main gallery contains works that you don't necessarily need to have the "eye for art" in order to appreciate. Peter de Swart--an artist who lives in seclusion in the hills of West Marin--contributes his one-of-a-kind sculptures to the museum; many of which are fascinating from afar, but disturbing upon closer examination. While there, stop in to see the photography gallery. You might be pleasantly surprised to see a familiar scene or two.
STAY AWHILE: When searching "bolinas," we found multiple listings for Smiley's Schooner Saloon and Hotel--snag a drink with the locals here. But if you're going to stay overnight, it is highly recommended to check into the Grand Hotel Bolinas for a more luxurious experience. And--it's a mere 44 bucks per night.