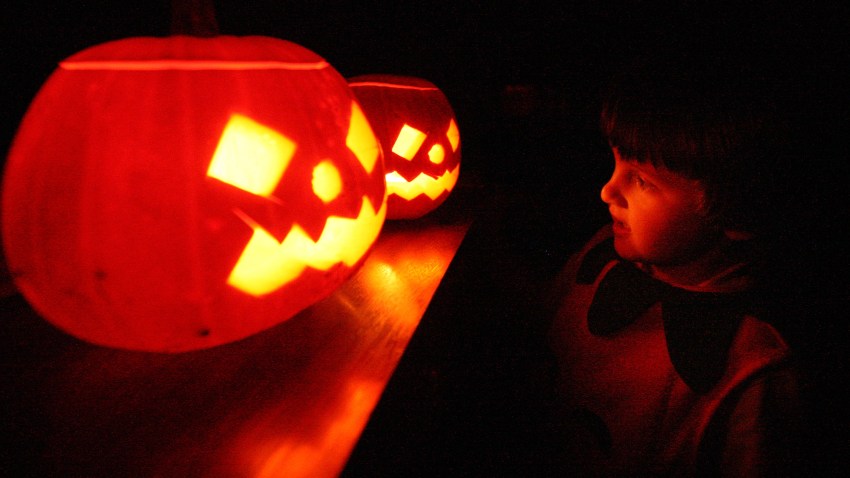 The Little Italy Association will be hosting Trick-or-Treat on India Street this Friday.
Over 20 businesses will open the doors for children in costume from 5:30 p.m. to 7:30 p.m.
It's the tenth year for the event and organizers said sweet and spooky fun will be had by kids of all ages.
The Scene
Food. Fun. Lifestyle. Features. All in America's Finest City.
The event is free and open to the public.
"We really kind of focus our energy for the urban kids who don't have access," Chris Gomez said. "But everyone's invited. Come on out and be a part of it."
A map is available through the organization's website and at Piazza Basilone on the night of the event.