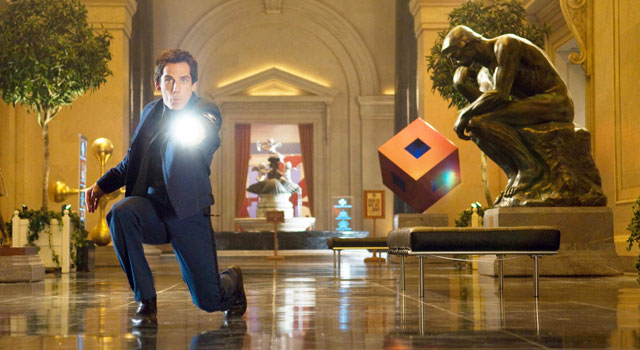 If everybody had an ocean, across the U.S A…then Santa Claus would be surfin', right?
Who doesn't think of the Beach Boys classic when thinking of St. Nicholas visiting San Diego soon with his board, ready to catch a wave with all the boys and girls?

Seaport Village wants you to mark your calendar for their annual event with Surfin' Santa on Saturday, November 29 – that's the weekend after Thanksgiving.
He'll have his faux six-foot wave and his board shorts on and be willing to play along with anyone soaking up the sunshine.
The Scene
Food. Fun. Lifestyle. Features. All in America's Finest City.
Who wouldn't want to take a free photo with Surfin' Santa to add to their collection? The event will take place from 1 p.m. to 5 p.m.
There will also be eco-friendly ornament crafts for kids provided by Birch Aquarium at Scripps, live entertainment and options for dining.
It's the ninth annual Surfin' Santa event at the shopping center near San Diego's Embarcadero. The event is free but parking will cost $3 for the first two hours with validation and $2 for every 30 minutes after that. Or you could walk from the the Seaport Village trolley stop on the Green Line.
For more information visit the Seaport Village website or call (619) 235-4014.