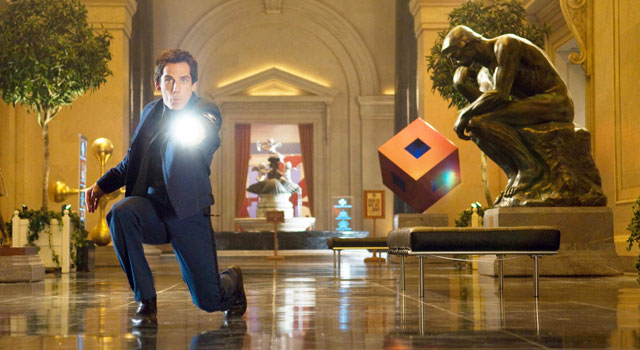 Sporting a pair of boardshorts, flip flops and a Hawaiian shirt, Santa Claus is coming to town – with his surf board in tow, of course.

For the 11th year, a bearded, jolly man known as "Surfin' Santa" will cruise into San Diego Bay for a Southern California-style holiday celebration at Seaport Village this Saturday, kicking off the Christmas season.
He's set to cruise into the bay on a speedboat, no less.

The family-friendly, waterfront party includes a parade, street performers and activities such as eco-friendly ornament making. From 1 p.m. to 5 p.m., hodads of all ages can get stoked and pose for free pictures with Santa on his giant surf board against a faux 6-foot wave.

As visitors and locals celebrate the season, they can also partake in Small Business Saturday and shop at more than 50 unique, locally-owned stores at Seaport Village as well as Seaport's sister property, The Headquarters, showing support for independent businesses.
Surfin' Santa organizers say that this year, The Headquarters will offer live musical performances by the cool caroling group, the Holiday Hipsters. The Headquarters will also host crafting activities from 1:30 p.m. to 4:30 p.m. on Saturday.
The Scene
Food. Fun. Lifestyle. Features. All in America's Finest City.
With a minimum purchase of $10 at Seaport Village, attendees can park for two hours for $5 at the validated Seaport Village lot. Parking is an additional $3 for every 30 minutes thereafter.
Organizers say there will be extra all-day parking for the Surfin' Santa event at the Hilton Hotel Bayfront lot on Park Boulevard for $10. Free shuttles will run every 15 minutes from 11:30 p.m. to 6:30 p.m. to take attendees from the hotel to Seaport Village. For more event details, click here.
By the way, San Diego's Surfin' Santa is a pretty big deal.

In 2013, his event in America's Finest City was named one of the 10 best "Santa Sightings" in the nation. Now, that's radical.