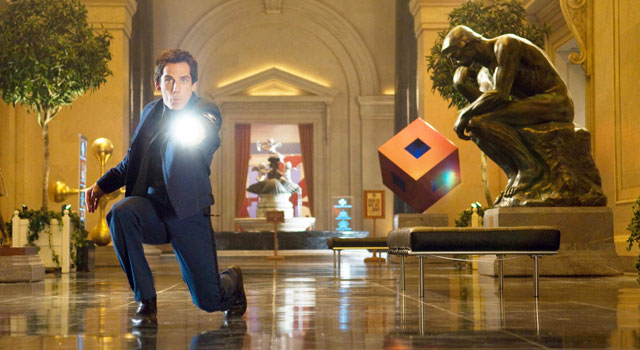 Sporting a pair of boardshorts, flip flops and a Hawaiian shirt, Santa Claus is coming to San Diego – with his surf board in tow, of course.

For the 10th year, a bearded, jolly man known as "Surfin' Santa" will cruise into San Diego Bay for a Southern California-style holiday celebration at Seaport Village on Nov. 28 – the weekend after Thanksgiving.

The family-friendly, waterfront party includes a parade, street performers and activities such as eco-friendly ornament making. From 1 p.m. to 5 p.m., hodads of all ages can pose for pictures with stoked Santa on his giant surf board against a faux 6-foot wave.

As visitors and locals celebrate the season, they can also shop at more than 50 unique, locally-owned stores at Seaport Village and partake in Small Business Saturday, showing support for independent businesses.

With a minimum purchase of $10 at Seaport Village, attendees can park for three hours for $4 at the Seaport Village lot. Parking is an additional $3 for every 30 minutes thereafter. Organizers say there will be extra all-day parking for the Surfin' Santa event at the Hilton Hotel Bayfront lot on Park Boulevard for $10. Free shuttles will run every 15 minutes from 12:30 p.m. to 6 p.m. to take attendees from the hotel to Seaport Village. For more event details, visit this website.

By the way, San Diego's Surfin' Santa is a pretty big deal.

In 2013, his event in America's Finest City was named one of the 10 best "Santa Sightings" in the nation. Now, that's radical.