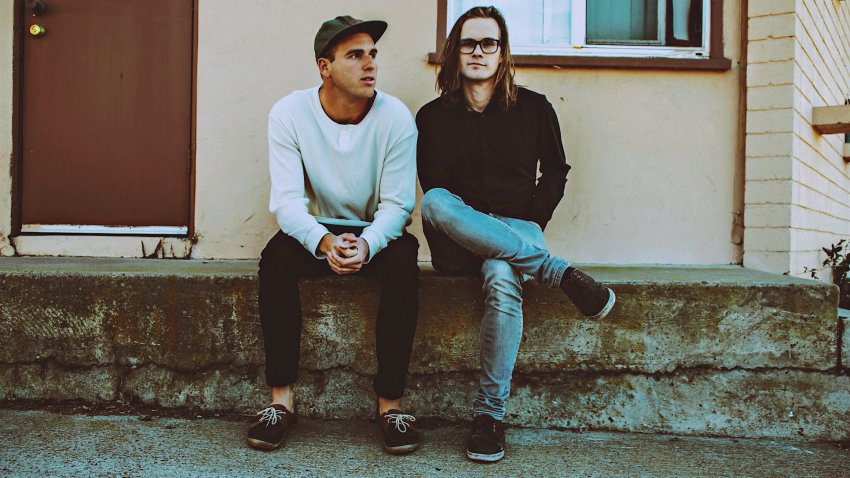 With the official start of summer comes another annual tradition: Summer Fun on the 101. The annual North County music festival/benefit takes over Encinitas on Saturday, June 23 with an impressive lineup of local bands.
Now in its ninth year, the free musical celebration hits Leucadia Roadside Park (860 N. Coast Highway 101) with a beer garden (featuring brews from Lost Abbey, Port Brewing, and more), art, raffle, DJ sets and an entire day's worth of live music.
Indie-pop buzz band Inspired and the Sleep kick off the festivities at 11:30 a.m. and will be followed by nine other bands -- including indie-rockers Ditches (2:30 p.m.), psych-rock jam-band Stephanie Brown & the Surrealistics (3:15 p.m.), roots-reggae group Ginger Roots & the Protectors (4:15 p.m.), and surf-jazz wonder-duo Mattson 2 (5:15 p.m.).
The festival, presented by Leucadia 101 Main Street and curated as always by Ruthless Hippies (read the SoundDiego 2016 interview with them here), also features an "Opportunity Drawing" to raise funds for music education in Encinitas. Each year, they award $500 scholarships to two hard-working San Dieguito Academy students.
Prizes up for grabs in the drawing include a surfboard courtesy of Surfy Surfy, a Tony Hawk-signed skateboard deck, a two-night's stay at Leucadia Beach Inn, a GoPro camera, three Nixon watches, and much more. Tickets for the drawing are $5 for three, $10 for 10, or $20 for -- as Leucadia 101 Main Street describes it -- "an arm's length, which could be a lot of tickets depending on how tall you are!"
For a full list of performers and more information, visit leucadia101.com.