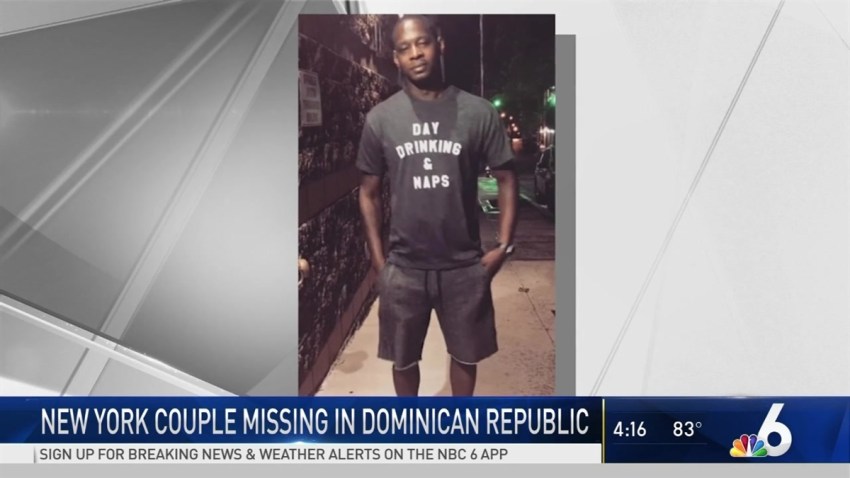 The burger options in San Diego are endless, as is the debate on what makes for the juiciest one. But sink your teeth into Part 1 of our most fabulous finds from Yelp. Reviewers have rated these locations among the highest for bites between two buns.
Slater's 50/50 (Liberty Station) (San Marcos)
Bacon, burgers and craft beer? It's no wonder local residents rave about these patties, which are made with 50 percent bacon and 50 percent beef. You can either opt to design your own creation or snag a signature stack, such as the "Peanut Butter and Jealousy," made with Brandt beef topped with peanut butter and strawberry jelly and bacon on a honey wheat bun.

Hodad's (Point Loma) (Broadway) (Petco)
This beach burger joint is the purest as they come and the burgers are simple. In case you're wondering, a "Hodad" seems to be a close cousin of the famous Cardiff Kook, described as a "non-surfer who hangs out on the beach masquerading as a surfer." But there's nothing pretend about the love locals have for these burgers, and trust us, you'll want fries and a shake with that!
Dood's Foods (Banker's Hill)
The melted cheese and stacks of meat at this pub combined with cool craft brews lure locals from miles around. This dive bar has a serious menu of meaty bites that you shouldn't miss, including the BBQ Burger that comes with rave reviews. It pairs well with a side of garlic fries. Make sure you don't miss the Hump Day Happy Hour on Wednesday from 4 p.m. to 10 p.m. where burgers are only $5!
The Scene
Food. Fun. Lifestyle. Features. All in America's Finest City.
Rocky's Crown Pub (Pacific Beach)
First things first, it's cash only so don't forget your green! Since 1977, Rocky's has been serving up its burgers in two sizes, either a half-pound or third-pound, and they're topped with the basics (mayonnaise, tomato, red leaf lettuce, red onion and pickles on the side.) Eat them with fries for a "Simple and Unsurpassed" meal, as their menu claims. Hundreds of online reviewers agree with this sentiment and some say if you haven't had a Rocky's cheeseburger, you can't truly call yourself a local.
Ty's Burger House (Oceanside)
While the beef burger is a treat indeed, it's the wild game options that excite the customers. The sign outside is a bit non-descript, but trust the address and go inside to taste some buffalo. Or you can ask for the ostrich or kick it up with some kangaroo. If those foodie fantasies are too exotic for your taste buds, go big with Ty's 2X4, a straight-up stack of amazing meat with toppings galore. The bacon mac & cheese creation is addictive, too, and the sweet potato fries make for a solid side.
Pure Burger (Carlsbad)
San Diego natives have a commitment to healthy choices and their love for burgers doesn't have to negate nutrition. Options at Pure Burgers are ground fresh daily and are never frozen. They're grilled to perfection and served with local veggies, with gluten-free buns and the fries cooked in non-GMO rice bran oil. Vegans are not left out here, as the double veggie burger is also a hit.


Trish Sanderson is the community manager and marketing director for Yelp North County San Diego. She leads the local community of Yelp reviewers both online and off.