Rod Stewart and Cyndi Lauper just wanna have fun. Following the resounding success of their 2017 summer tour, Stewart and Lauper have decided to go for round two: a 22-date tour that finds its way to San Diego's Mattress Firm Amphitheatre on Aug. 26.
"The pair, who combined have sold a whopping 250 million albums throughout their Grammy-winning careers ... kick off a nostalgia blast," wrote Rachel Desantis of Entertainment Weekly.
Stewart last played San Diego in 2007, back when Viejas Arena was called Cox Arena and I was trying to make it through high school with as few wedgies as possible. For Lauper, it was a little more recent than that. She played Humphreys Concerts by the Bay on Oct. 3, 2016, and in June of 2013.
We would have had the pair last summer if Stewart and Lauper hadn't decided to skip California altogether. But hey, we got 'em this time, and that's all that matters.
Pre-sales start Tuesday, Jan. 9, at 10 a.m., and general ticket sales start Friday, Jan. 12, at 10 a.m. For more info, visit Rod Stewart's fan site, LiveNation.com or Cyndi Lauper's site.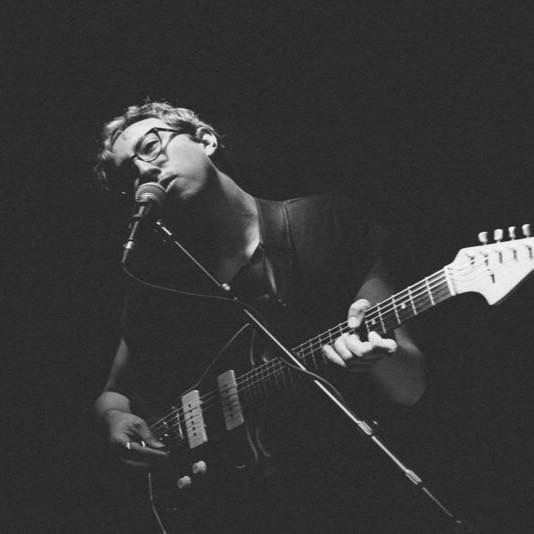 Rutger Rosenborg was almost a Stanford poet-neuroscientist before he formed Ed Ghost Tucker. Whoops. He now fronts the Lulls and makes music on his own when he's not writing. Follow his updates on Instagram and Twitter (@RArosenborg), add him on Facebook or contact him directly.