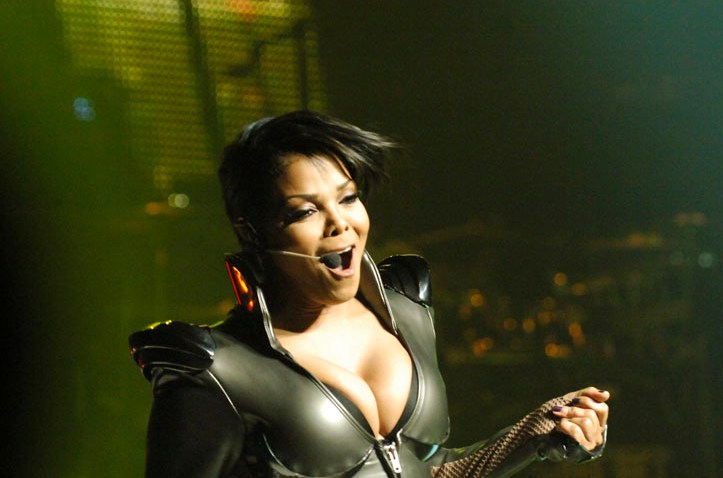 San Diego has just been renamed Rhythm Nation -- or it will be, anyway, when pop songstress Janet Jackson roars into Viejas Arena on Oct. 17. What's more, she'll likely be debuting some new material.
Though the Queen of Pop's best-remembered performance may have been made by her anatomy during the Super Bowl a decade ago (sorry, Ms. Jackson), she's taking another stab at rewriting that Jackson legacy. Baby J is back, not only with the Unbreakable World Tour but also with a new record, slated for a fall release on her own label. It'll her first album since 2008's "Discipline," and her first stop in SD in as many years.
The details of this news have been anticipated since last month, when Jackson announced via robot/video that she was getting back in the music game. And while the best things in life were free in the early '90s, at 10 a.m. PST on June 22, they'll set you back $45-$250 per ticket.
Janet Jackson performs at Viejas Arena on Oct. 17. Tickets go on sale at 10 a.m. on June 20 at livenation.com.

Hannah Lott-Schwartz, a San Diego native, moved back to the area after working the magazine-publishing scene in Boston. Now she's straight trolling SD for all the music she missed while away. Want to help? Hit her up with just about anything at all over on Twitter, where -- though not always work-appropriate -- she means well.