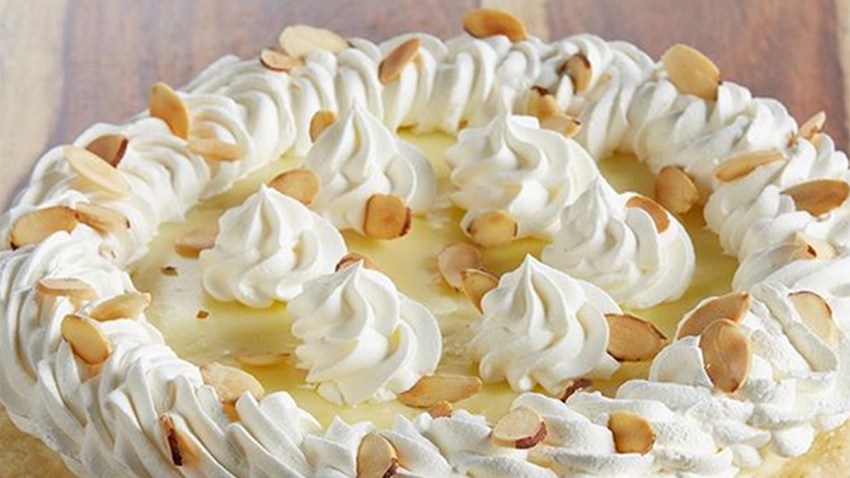 In celebration of its beginnings in California 70 years ago, the Marie Callender's restaurant chain has launched a pie recipe contest.
Starting on Aug. 27, fans can go to the Marie Callender's Facebook page and vote for their favorite pie recipe.
Ten finalists have been chosen by Marie Callender's Culinary Team.
The Scene
Food. Fun. Lifestyle. Features. All in America's Finest City.
The grand prize winner will receive a $500 gift card and have their pie be featured at Marie Callender's for a limited time.
"For more than 70 years, we've challenged ourselves to offer a creative and satisfying menu that our loyal customers will love and now, we can't wait to see what great new pies our guests can come up with," said Wade Breaux, Chief Marketing Officer at Marie Callender Pie Shops, LLC.
Marie Callender's is looking for a pie that is the perfect complement to their existing pie offerings.
The last day to vote for your favorite pie will be Sept. 9 and the winner will be announced on their Facebook page.
Marie Callender began her pie business in 1948 in Orange County, California. Her son opened the first pie and coffee shop in 1964 in Orange.