Local moviegoers now have a newly-renovated place to catch a flick: the AMC Chula Vista 10 theater, which has undergone a massive makeover.
The theater, located at 555 Broadway in Chula Vista, had been under construction since May. Over the past few months the space has been fully transformed into a cushy theater with lots of new amenities, including plush recliner seats and its own in-house, soon-to-open MacGuffin's Bar & Lounge serving beer, wine and cocktails.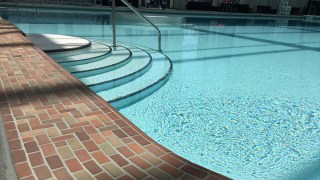 Free or Cheap Things to Do in San Diego
The Chula Vista movie theater reopened to the public last week.
Ryan Noonan, AMC director of corporate communications, said the upgrades aim to give guests more comfort and convenience.
In addition to recliner seating and reserved seating options, Noonan said guests will enjoy enhanced concession stand menu options that expand beyond popcorn to include hot foods such as chicken tenders, pizza and mozzarella sticks.
Coca-Cola Freestyle soda machines will also give moviegoers more than 120 different drink combinations to choose from.
And, for the main course – at least for movie buffs – Noonan said the theater includes all new state-of-the-art speakers and sound systems, along with new movie screens and 100 percent digital projectors.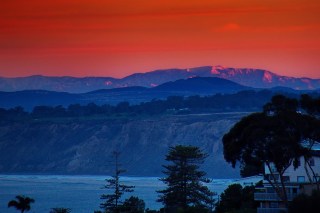 Why We Love San Diego Gallery II
"Guests at AMC Chula Vista 10 can expect an amazing movie-going experience that will have them excited about coming out to the movies again and again," Noonan told NBC 7.
He said the renovations at the AMC Chula Vista 10 are much like those that were completed at AMC La Jolla 12 in 2013. Guests liked the renovations in La Jolla so much, that location's overall satisfaction scores have increased by 40 percent since it reopened last summer, Noonan said.
AMC is hoping to recreate that same success in Chula Vista.
The standard ticket price for the movie theater is $10 per person and $6 for films before noon. An $8.25 matinee movie is offered daily from noon to 4 p.m.