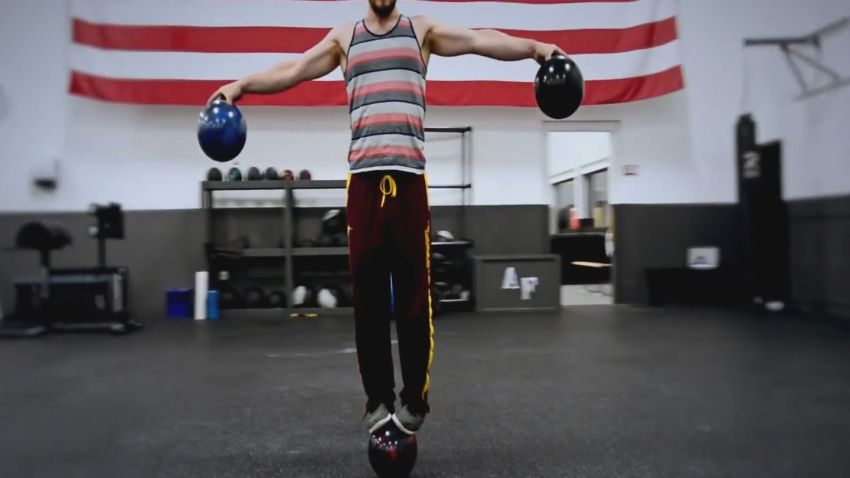 On Monday night, the hit show American Ninja Warrior returns to NBC 7. This competition is usually going to have athletes with a background in physically demanding sports.

You'll see a lot of gymnasts, rock climbers, free runners and the like, along with martial arts masters. Dan Delano is none of those.

In fact, you'll probably think this man is the exact OPPOSITE of a finely tuned athlete. Yet he believes he can be the next American Ninja Warrior? Watch his submission video to find out!

[[304799681, C]]

You can watch American Ninja Warrior, co-hosted by former San Diego State Aztecs football standout Akbar Gbaja-Biamila, at 8:00 p.m. on NBC 7.