The next installment in the "Star Wars" franchise has been given an official title.
Disney Pictures tweeted the moniker for "Episode VII" alongside the announcement the film has completed principal photography.
J.J. Abrams ("Star Trek," "Lost") is directing "The Force Awakens," the first of a planned three sequels set about 30 years after "Return of the Jedi," the final film of the original trilogy.
New actors cast to the galaxy far, far away include John Boyega, Adam Driver, Lupita Nyong'o, Andy Serkis and Daisy Ridley. They join returning stars Mark Hamill, Harrison Ford and Carrie Fisher, who are reprising their roles.
"Star Wars: The Force Awakens" is set to land in theaters Dec. 18, 2015.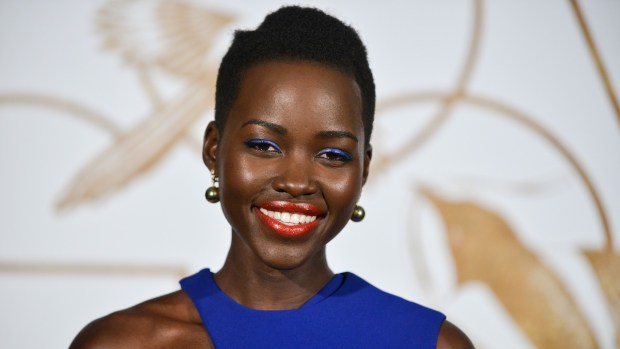 The New Faces of "Star Wars"