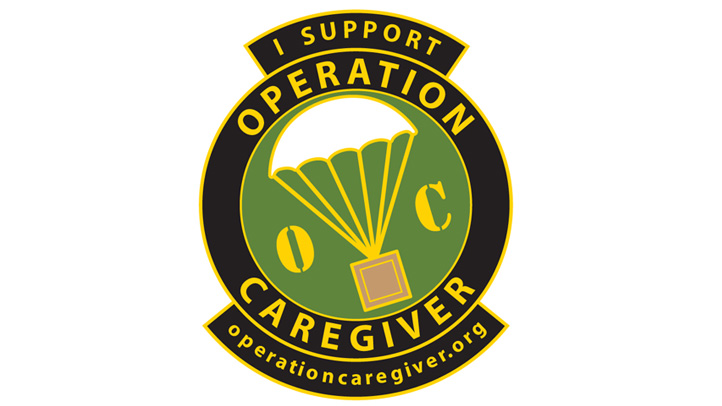 OC provides Caregiver Kits™ (15 items of basic hygiene and comfort) to U.S. troops "far from the flagpole" (FOB's, FOP's, COP's, Mobile Humvee bases, etc.). Kits are mailed to a command level Sergeants Major who distributes the supplies to the troops who need them most. It is a the organization's goal to shift the paradigm for troops that don't always have access to resupply their basic supplies.

Imagine the conditions; with temperatures ranging from sub-0° in the winter to 128° Fahrenheit in the summer. Dust storms that can be best described as 'Biblical' in scale. There are no fixed base facilities with creature comforts (no PX, no chow halls, no running water (no showers or sinks or flush toilets), no electricity), nor access to the mobile PX services. They may go months without a shower, a hot meal and they may run out of the basics of hygiene before re-supply is possible.

Operation Caregiver™ (OC) is a nationwide program operated under the Victory Fund of the Nice Guys™ (an IRS tax exempt 501-(c)-3 public charity) to supply relief to our troops at the "tip-of-the-spear".
For more information visit their site: at www.operationcaregiver.org