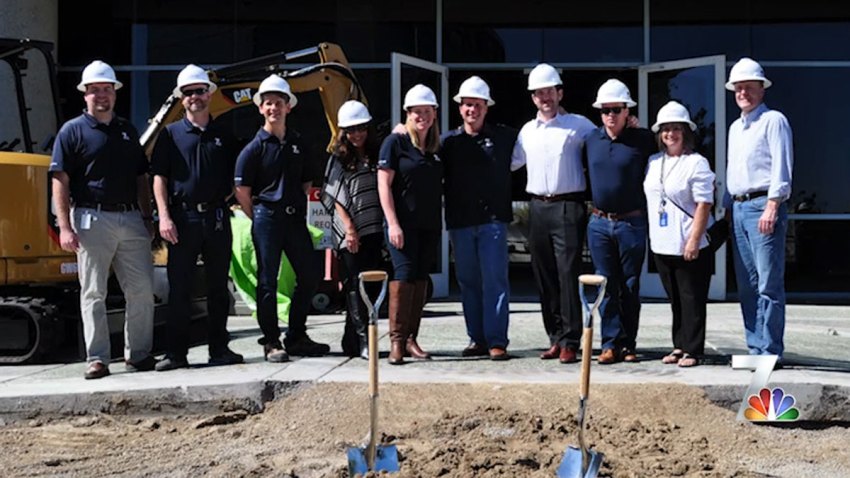 NBC 7 is getting closer to moving into its new home in Kearny Mesa, east of its current downtown San Diego location.
Last week, the station and its partners raised glasses of champagne and donned hard hats to celebrate the launch of new construction at the site located west of Interstate 15 and south of Aero Drive.
The 50,000-square-foot building will house a state-of-the-art broadcast facility with advanced power and cooling systems.

NBC 7 is going green by adding solar and fuel cells sufficient to cover the majority of the company's power needs with zero-emission technology.

NBC 7 partnered with the Carrier Johnson architecture firm and Dempsey Construction to handle the design and build.
NBC 7 Community
NBC 7 in our community
Helix Electric and A.O. Reed & Company will be constructing a hardened facility capable of withstanding significant natural events and long-term power outages.
The facility will open in early 2016.