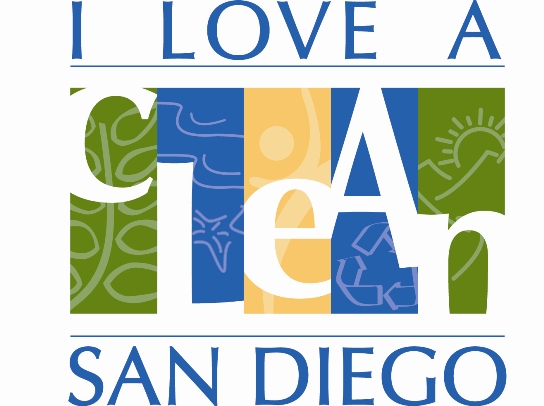 More than 3,000 volunteers of all ages will mobilize on Saturday, April 30th at the 9th Annual Creek to Bay Cleanup. Hosted by I Love A Clean San Diego, the city's longest running environmental nonprofit organization, the event will reach 75 cleanup sites throughout San Diego County, focusing primarily on inland areas where 80% of marine debris originates. Volunteers will remove waste from upstream creeks to local bays, reinforcing the key message that San Diego is interconnected through a regional watershed system and reminding San Diegans about the dire impact pollution has on the local environment.
Since 1954, I Love A Clean San Diego has been hosting various cleanup events annually, coordinating over 30,000 volunteers in 2010 alone. Last year, over 5,000 volunteers united for the Creek to Bay Cleanup, marking the millionth pound of debris in the event's 8-year run. This year, participants are encouraged to get involved by volunteering alongside their community at convenient locations throughout the county from 9am to noon.
To register to volunteer on April 30th, click here.