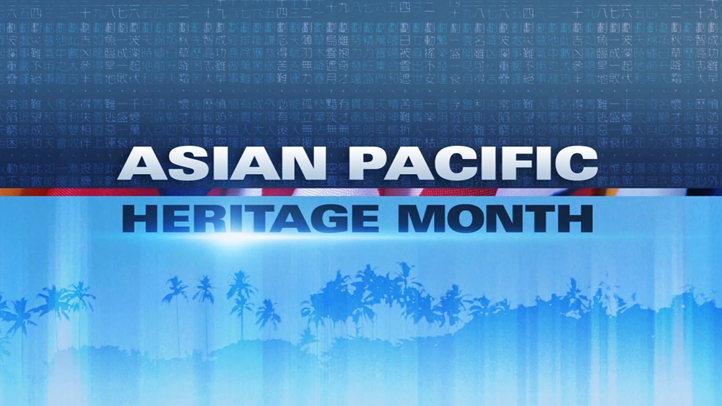 Meet Amelia Wyckoff, not your average 14 year old. Amelia was adopted from Nanning, China at the age of one and lived with her family in New Jersey for 5 years before moving to San Diego.
A freshman at Westview High School, Amelia has already collected her share of distinguished awards and honors, including Outstanding Freshman Musician, and is highly recognized in the San Diego community as one of the most musically gifted students in the region.
This month alone, Amelia has played alongside the San Diego Symphony, SDSU Jazz Ensemble, and performed at the Coronado JazzFest. At Westview High School, Amelia is currently 2nd chair trombone in the elite Wind Ensemble and Full Orchestra, in addition to her participation in the top All State band.
NBC 7 Community
NBC 7 in our community
At the recent NAMM convention, Amelia played with the All Southern Jazz All Stars ensemble and as a result was invited to play alongside the Tom Kubis Big Band at Don the Beachcomber in Sunset Beach. Amelia participates in four local music ensembles outside of school as well, as a member of the San Diego Young Artists Symphony, New Youth Orchestra of San Diego, Poway Community Symphony Orchestra, and the 4S Community Youth Jazz Band. Amelia also had the opportunity to travel with her school band to New York City this past February to perform at Carnegie Hall.
Already Amelia has performed in Chicago Symphony Hall, Carnegie Hall, and San Diego Symphony's Copley Hall. In addition to playing instruments, Amelia participates in Westview's Choral Program, and also enjoys composing music in her free time. Outside her musical organizations, Amelia still finds time to help out in the community while continuing to do what she loves best.
Amelia is a part of the service group, Tri-M, which organizes musicians to play solos or ensemble pieces at the San Diego public library and local nursing facilities. She also helps volunteer in a Sunday school program called Godly Play, and plays trombone at churches.