Friday is day one of the San Diego Music Thing (read our preview here) with panels by day, followed by shows at the ChuckAlek Biergarten, the Casbah, Bar Pink, the Irenic, Music Box, the Merrow and the Office. Elsewhere, Sleigh Bells and the Regrettes are at the Observatory North Park; Diarrhea Planet, Lovely Bad Things and Shades McCool play at Soda Bar; Common Sense perform at the Belly Up; The Widows and Wild Honey hit the Black Cat Bar; Leæther Strip, Kevorkian Death Cycle, Chant, Mr. Kitty, Vore Aurora, Gentleman Junkie, Visions in Black and XIV are at Brick by Brick; Pussy Galore presents Pleasure Fix at Blonde; and Nocturnal Habits, Sleeping People and Hours perform at the Whistle Stop. Get your dance on with Tritonal at Omnia; Mat Zo at Bassmnt; or Kastle and Hotfire at Bang Bang.
Saturday is day two of the San Diego Music Thing with more panels, followed by performances at the ChuckAlek Biergarten,the Irenic, Bar Pink, the Merrow, and the Office. Elsewhere, Pretty Lights and Chris Karns are at SOMA; The Iron Maidens headline at Brick by Brick; Slightly Stoopid, Fortunate Youth and Perro Bravo play at the Observatory North Park; Livin' On A Prayer and Paradise City take over the Belly Up; Om and M. Geddes Gengras are at the Casbah; and SubRosa, Bleak Skies, Deep Sea Thunder Beast, Beira and Dhatura hit Soda Bar. Dance party options include the Official Pretty Lights After Party featuring Minnesota and Luca Lush at Music Box; Will Clarke at Bang Bang, Booty Bassment with Dmitri & Rob at the Whistle Stop; and Club Sabbat at Numbers with yours truly.
Sunday, the Dictators NYC, Motor 66 and the Touchies play at the Casbah; Young Dubliners and Brogue Wave are at the Belly Up; Electric Citizen, Horisont and Red Wizard hit Soda Bar; and Ice Cube takes over Parq.
Have a great weekend and I'll see you on the dance floor.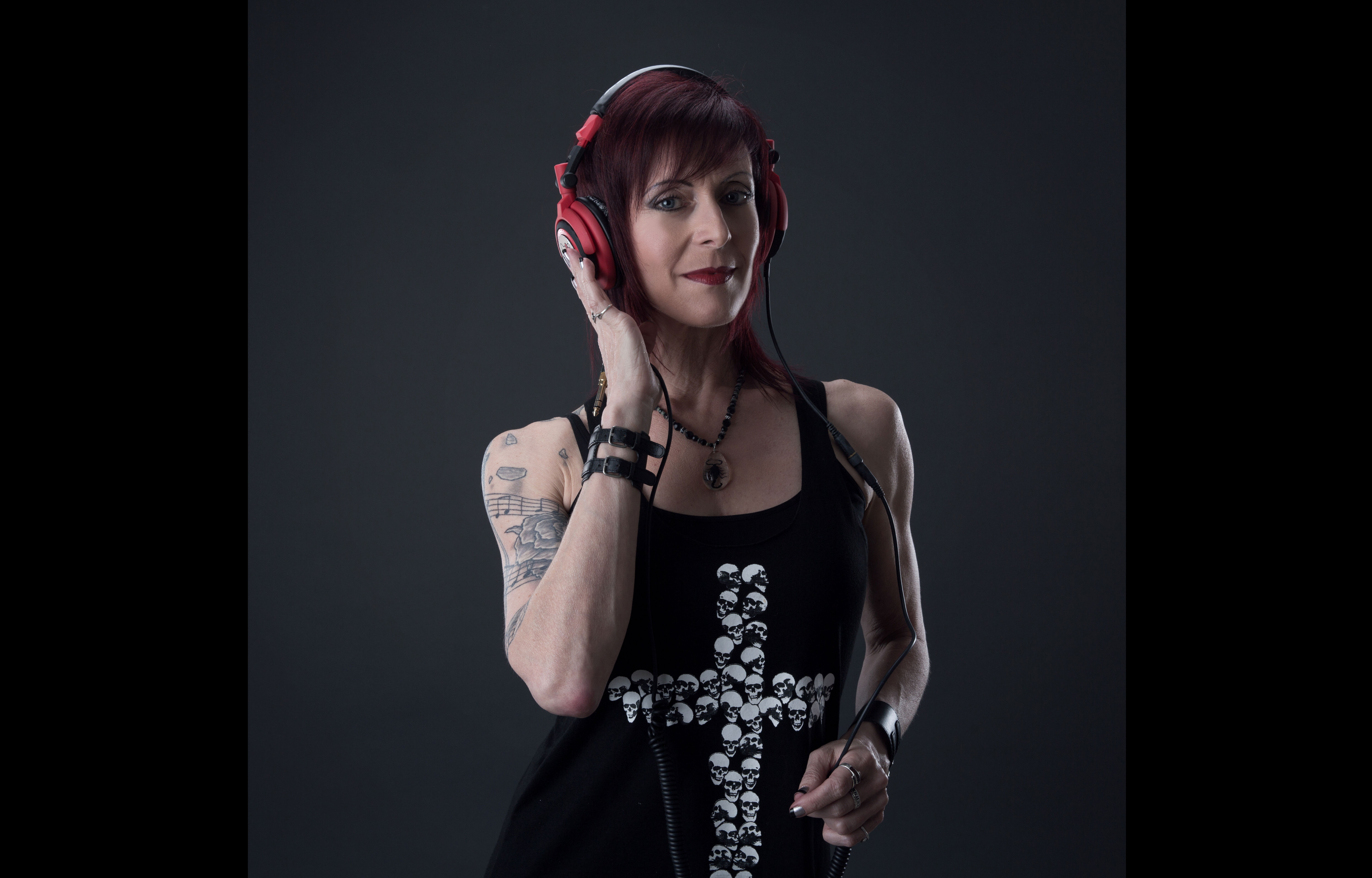 Robin Roth is a familiar voice in the San Diego scene. She is on the air at 100.7 KFMBFM, plus she promotes and spins all over town. Follow Robin on Twitter or submit your DJ listings here.