On my way home from a wedding in Carlsbad, I drove past the Del Mar Thoroughbred Club on Saturday night, after the Weezer show.
From my vantage on the 5 south, the parking lot -- jammed with cars/brake lights -- looked like the Festival of Lights during the holidays. After talking to track officials, Weezer -- arguably the highlight of the Del Mar Summer Concert Series -- pulled a humongous crowd of Jack Johnson proportions (circa 2001).
Unable to attend due to the aforementioned wedding, I was able to locate the following Weezer set list (on the GolfingWithMusic blog), which included an MGMT/ Lady Gaga medley:
Epic Intro
"Hash Pipe"
"Troublemaker"
"Undone (The Sweater Song)"
"Surf Wax America"
"Memories"
"Perfect Situation"
"Dope Nose"
"Say It Ain't So"
"Brian's Theme"
"Island in the Sun"
"El Scorcho"
"My Name Is Jonas"
"Beverly Hills"
Encore:
"Pork and Beans"
"Kids" (MGMT cover) + "Poker Face" (Lady Gaga cover)
Encore 2:
"(If You're Wondering If I Want You To) I Want You To"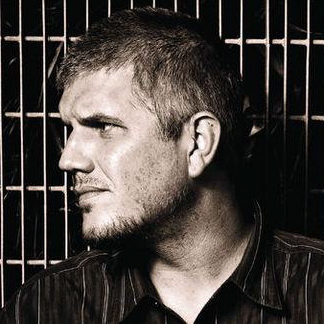 Chris Cantore, SoundDiego's anchor contributor and a longtime fixture on San Diego radio, is on the air weekdays from 3-7 p.m. on 102.1 KPRI. Follow Chris on Twitter @chriscantore or send him a story idea.