It's Monday, so you're probably having somewhat of a blue day. Ya know, Picasso style. But that's all about to change, because Green Day are coming to Valley View Casino Center on April 8.
The band is currently on an international tour of arenas and small clubs alike in support of their newly released album, "Revolution Radio," which Rolling Stone describes as "full of fiery politics and big emotions." The tour kicked off in Columbus, Ohio, on Monday, Sept. 26, after some delays and reschedulings due to illness. But now, it looks like Green Day are in it for the long haul with Against Me! providing support.
It's been six years since the band passed through America's Finest City -- sorry, guys, but the 2013 appearance of the musical, "American Idiot," at San Diego Civic Theatre doesn't count. Fans want the anthemic angst of the legendary power trio in the flesh.
The last time I saw Green Day was when I was a measly 12-year-old. They played with Blink-182 and Jimmy Eat World (if I'm not mistaken), and I'm pretty sure I got my studded bracelet confiscated at the gate of what's now known as Sleep Train Amphitheatre. But who can really be sure what happened? That whole pop-punk phase of mine was such a blur.
Presale tickets will be available to Idiot Nation members on Wednesday, Oct. 12 at 9 a.m. Tickets go on sale to the general public Friday, Oct. 14. Visit www.greenday.com for VIP packages and more info.
In the meantime, get your hair spiked, your Vans checkerboarded and your studded bracelets ... well, maybe leave those at home.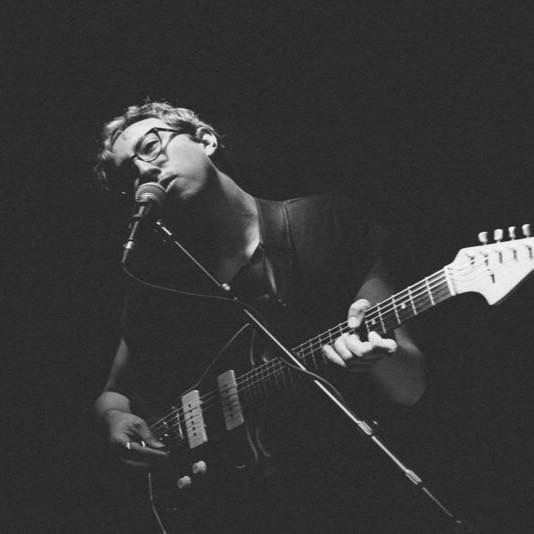 Rutger Rosenborg was almost a Stanford neuroscientist before he formed Ed Ghost Tucker. He is currently on a national tour with the Lulls, and he makes music on his own when he's not writing. Follow his updates on Facebook or contact him directly.