Chicago's Mucca Pazza, a "circus punk marching band," has two performances in San Diego on Saturday, performing at the annual New Belgium Tour de Fat in Balboa Park -- and the Casbah later that night.
The band's Facebook page describes Mucca Pazza as a "collection of shameless band nerds wielding instruments of incongruous traditions, sometimes in competition, often in cooperation."
With a lineup of more than 30 self-proclaimed "freaks" (and, cheerleaders), the majority of the members played in traditional marching bands in high school, but, never looked this cool. Hailed as an astounding (and rambunctious) live act, Mucca Pazza's genre-expanding repertoire includes punk, classical, reggae, metal, rock, jazz and covers of '60s television show themes.
A note about the New Belgium Tour de Fat: Spreading positive words about the bicycle, the traveling carnival of cycling's stop in San Diego features the following schedule of events:
9 a.m.: Bike Parade Registration
10 a.m.: Bike parade
11 a.m.: Performances Begin
1:30 p.m.: Funeral procession for the car belonging to the Car-for-Bike Trade volunteer
3:30 p.m.: Car-for-Bike Trade Celebration
4 p.m.: Curtain Closes
Sponsored by San Diego County Bicycle Coalition and San Diego Mountain Biking Association, the New Belgium Tour de Fat promises to be a day of insane bicycle contraptions, beer, good people and music. Mucca Pazza is scheduled to perform at 3 p.m. Click here for more information.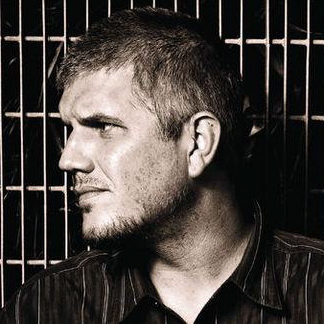 Chris Cantore, SoundDiego's anchor contributor and a longtime fixture on San Diego radio, is on the air weekdays from 3-7 p.m. on 102.1 KPRI. Follow Chris on Twitter @chriscantore or send him a story idea.
Published at 7:39 AM PDT on Oct 2, 2010 | Updated at 3:38 PM PDT on Oct 2, 2010