The weekend of Sept. 16 brings a return of the FM94/9 Independence Jam to the Oceanside Pier.
The lineup has some strong acts. Fiona Apple will be headlining on the heels of the recently released Idler Wheel album. It is a gorgeous record with complex cadences and an acrobatic vocal range, extensive in its reach, feel and depth. Best Coast will be delivering a set of sunshine pop leaning on the influence of '60s girl groups and surf rock. Their music is a perfect soundtrack to a summer festival a stones throw from the palm-lined coast.
Independence Jam 2012 took a big hit when organizers canceled the Casbah Stage not too long ago. The Casbah Stage featured a lineup that rivaled that of the main stage. Father John Misty, the former Fleet Foxes drummer who released one of this year's finest records, Fear Fun, will no longer be performing. Nor will local favorites Pinback, who are on the verge of releasing a new record. Both bands will be performing at the San Diego Music Thing the same weekend, however. This was always the case until the decision to drop the Casbah Stage. Also dropped along with the stage was San Diego's own Mrs. Magician, meaning there will be no local musicians performing at the fest.
Brooklyn-based indie rock band Oberhofer and Garden's & Villa (the sole survivors of the Casbah Stage have been moved to the Main Stage) will also be playing.
Independence Jam is on Sunday, Sept. 16 at the Junior Seau Pier Amphitheatre in Oceanside. Tickets are $45 in advance and $55 the day of the show.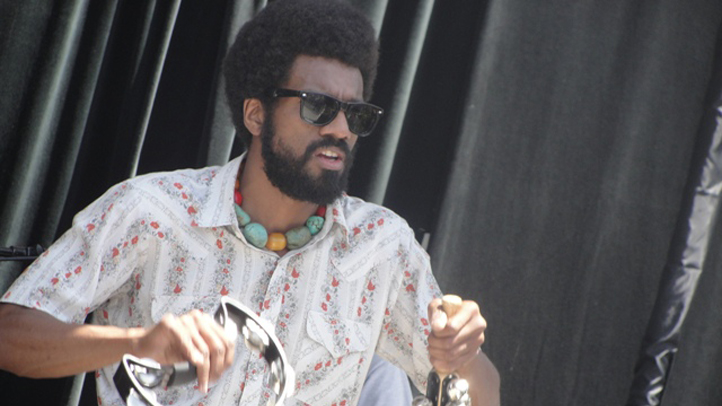 Alfred Howard writes lyrics for the Heavy Guilt and the Black Sands. He also writes music reviews for Owl and Bear.