The Damon Castillo Band, a San Luis Obispo-based quintet, have been embraced by San Diego, thanks to the help of local, independent radio station, 102.1/KPRi.
Castillo's enthusiastic capacity private-listener concert at the Bernardo Winery in July led to continued airplay on the radio station and a show on Wednesday night at Anthology in Little Italy. Producing a sound that combines jam band pop with funky jazz elements and old-school soul, Castillo is "a lyric deity who combines words and experiences resulting in silky, sultry songs that depicts emotions of love, life and thought provoking tales," wrote SoundDiego blogger Gwen Jackson, of SanDiegoRiddimVibez.
2008's Laurel Lane -- named after the street where the band's recording studio sits -- is a catchy and positive record, spawning the radio-friendly "Secret" and high-profile fans spanning from Sheila E to Train. Hailed as a tremendous live act, the Damon Castillo Band offers a recent show with LIVE at the Mission -- a double album -- for this week's Download of the Wednesday. Happy listening!
Download of the Wednesday: Damon Castillo Band -- LIVE at the Mission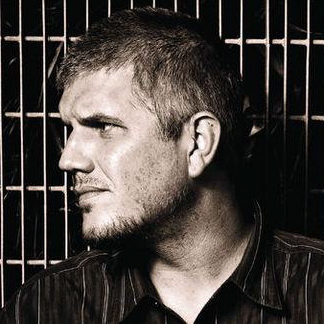 Chris Cantore, SoundDiego's anchor contributor and a longtime fixture on San Diego radio, is on the air weekdays from 3-7 p.m. on 102.1 KPRI. Follow Chris on Twitter @chriscantore or send him a story idea.
Published at 11:49 AM PDT on Sep 15, 2010 | Updated at 2:25 PM PDT on Sep 15, 2010