On the heels of their triumphant appearance at Coachella 2010, Devo -- the iconic New Wave act formed in 1973 in Akron, Ohio -- are headlining the San Diego Pride Festival on Sunday.
With such classics as "Q: Are We Not Men? A: We Are Devo" and the appropriately titled "Freedom of Choice" in their arsenal, the band will also be performing songs off 2010's "Something for Everybody," their first full-length release in 20 years.
Having recently seen Devo at Coachella, I recommend you get ready to strap on your "Energy Dome" and beam back to '80s during their tremendously awesome, quirky, high-energy show. No strangers to San Diego, Devo appeared at Street Scene and the Del Mar Summer Concert Series in 2008. Speaking of, here's an interview I did with Devo for DelMarScene.com (check out my Price is Right mike):
Devo will be performing at San Diego Pride Festival's Cox Communications main stage at 7:15 p.m. on Sunday.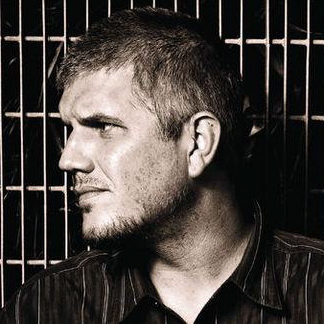 Chris Cantore, SoundDiego's anchor contributor and a longtime fixture on San Diego radio, is on the air weekdays from 3-7 p.m. on 102.1 KPRI. Follow Chris on Twitter @chriscantore or send him a story idea.
Published at 2:56 PM PDT on Jul 16, 2010 | Updated at 3:54 PM PDT on Aug 24, 2010