A month ago, while I was washing my car, I stumbled across the San Diego band
Angels Dust
. I was killing time looking through my phone and got lucky, found a link, swiped my thumb, and BANG: I've been hooked ever since. I've written about them here (read the SoundDiego band profile
here
) and have played their song "
Funeral
" more times than I care to count. "The days go by so slowly" -- it's just so sticky.
A video for "Funeral"
popped up on YouTube recently; all caskets in the snow, still family portraits, found images, and blood. A flawless complement to the song itself and not a single scene, shot, or image of the duo themselves. No hint of what singer Flavia Ciampi does during her writing process or how producer David Lampley (Psychopop) comes up with his sound. Just a collage of spooky frames and a very long hallway.
The clip adds to an enigmatic quality Angels Dust has. Where'd they come from (as if appearing out of thin air)? Who is this chanteuse, Flavia Ciampi? As moody as the video is, it doesn't give up much about the duo that made it. But there's something to be said for that. It's part of the appeal. It feels as though they haven't given away their secret, just yet. There's a natural build up these two are using and anticipation can make things interesting -- exciting even.
On Friday, June 13, the pair will peel back a layer and give us our first chance to see them live with their debut performance at the Silver Cloud Lounge in North County.
Angels Dust
has top billing but they'll be sharing the stage with a talented group of beat makers who have been building a steady buzz in and around San Diego as of late. Oceanside's Sasquatch and Zochi will be on deck with live sets full of swing and bottom end. While local favorite Mystery Cave is also scheduled to provide his personal brand of electronic thump. Artists Artoo, Hannah Sharp, and Abstractthis will also be on display.
Doors open at 8 p.m. with a $5 donation suggested.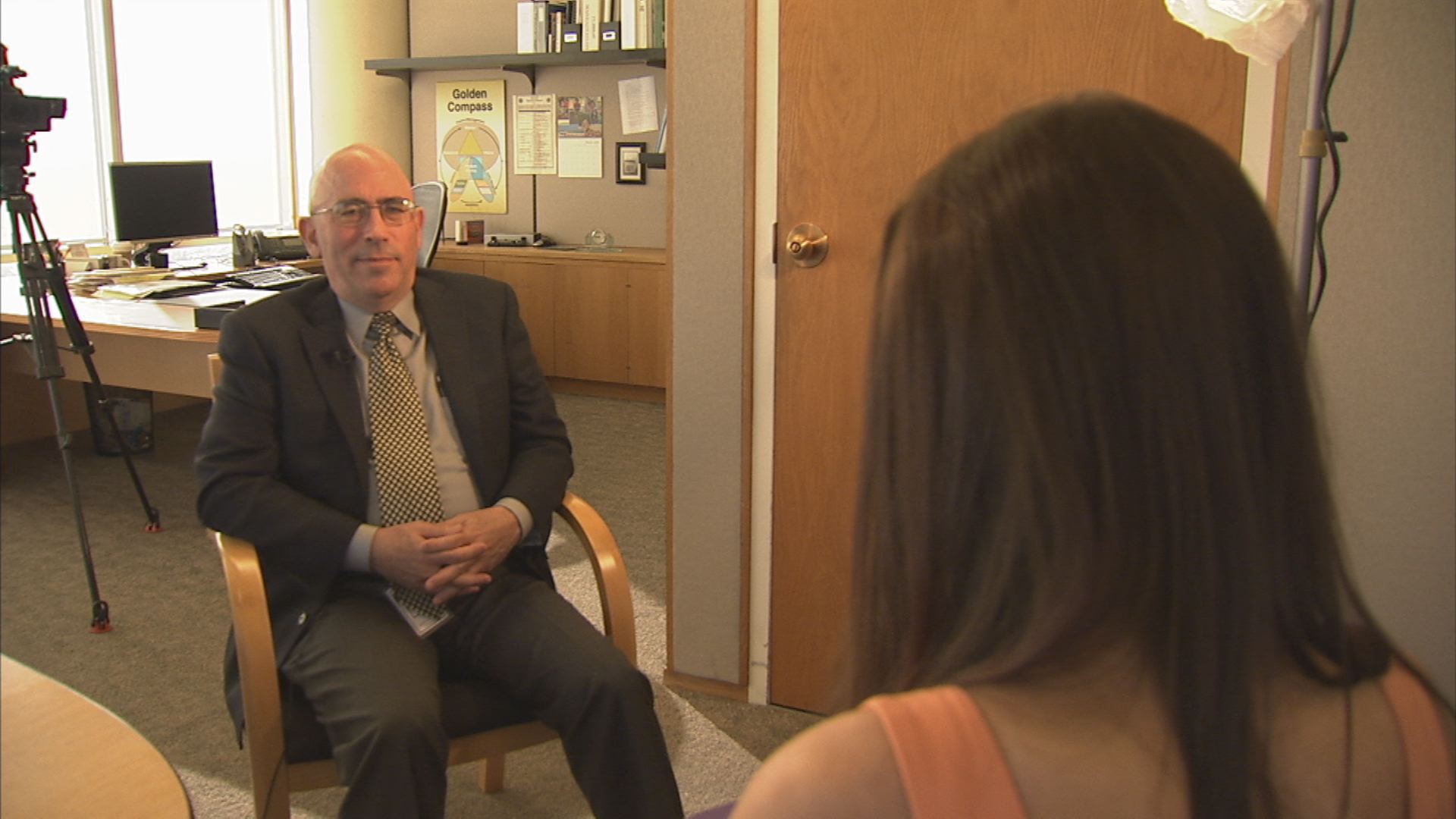 J. Smith, aka 1019, is a San Diego native, rap fan and one half of the rap duo Parker & the Numberman.You can follow him on Instagram at 1019_the_numberman or on Twitter