Longevity in hip-hop is hard to attain. A five-year run seems average; a decade is lucky; 15 years exceptional; and 20 or more is almost unheard of. Even so, there are a handful of artists who have done it.
A longtime hip-hop contributor and renaissance man who's been rapping and making beats for over 20 years, San Diego's Teran Thomas -- aka Black Ran of LPSD -- is one of them.
Around 1988, Thomas started his journey in an Oceanside studio tinkering with sounds, making beats and writing raps -- worlds apart from the modern landscape where laptops come equipped with recording software and home studios are a dime-a-dozen.
"Back then," Thomas explains, "there weren't any studios in the entire city."
When the '90s rolled around, Thomas reaped hefty dividends as those early studio sessions led to a couple singles that many music fans citywide now regard as classics. The first was a stripped-down. bare bones coup de grace named "Microphone Enhancer" -- a song by Most Desh (a New York transplant) that featured LPSD taking suckas to task and smoking weak MC's. The second single, a mid-tempo, true school B-boy anthem, was aptly titled "Back Atcha."
The success of these singles allowed him to travel, raised his profile and solidified his position as a San Diego rap pioneer. Two decades later, he's still at it, maintaining relevance while working on beats, refining his production chops and spinning records.
Lately he's been handling the lion's share of production for Icy Lee's upcoming solo album, The Icy Lee Experience, due later this year and spinning all-vinyl DJ sets every last Wednesday at Blue Foot Bar & Lounge.
In a genre that produces "here today, gone tomorrow" stars, Thomas attributes his longevity to a love of music, simply stating: "It's fun!"
You can follow Thomas and all of his projects
here
.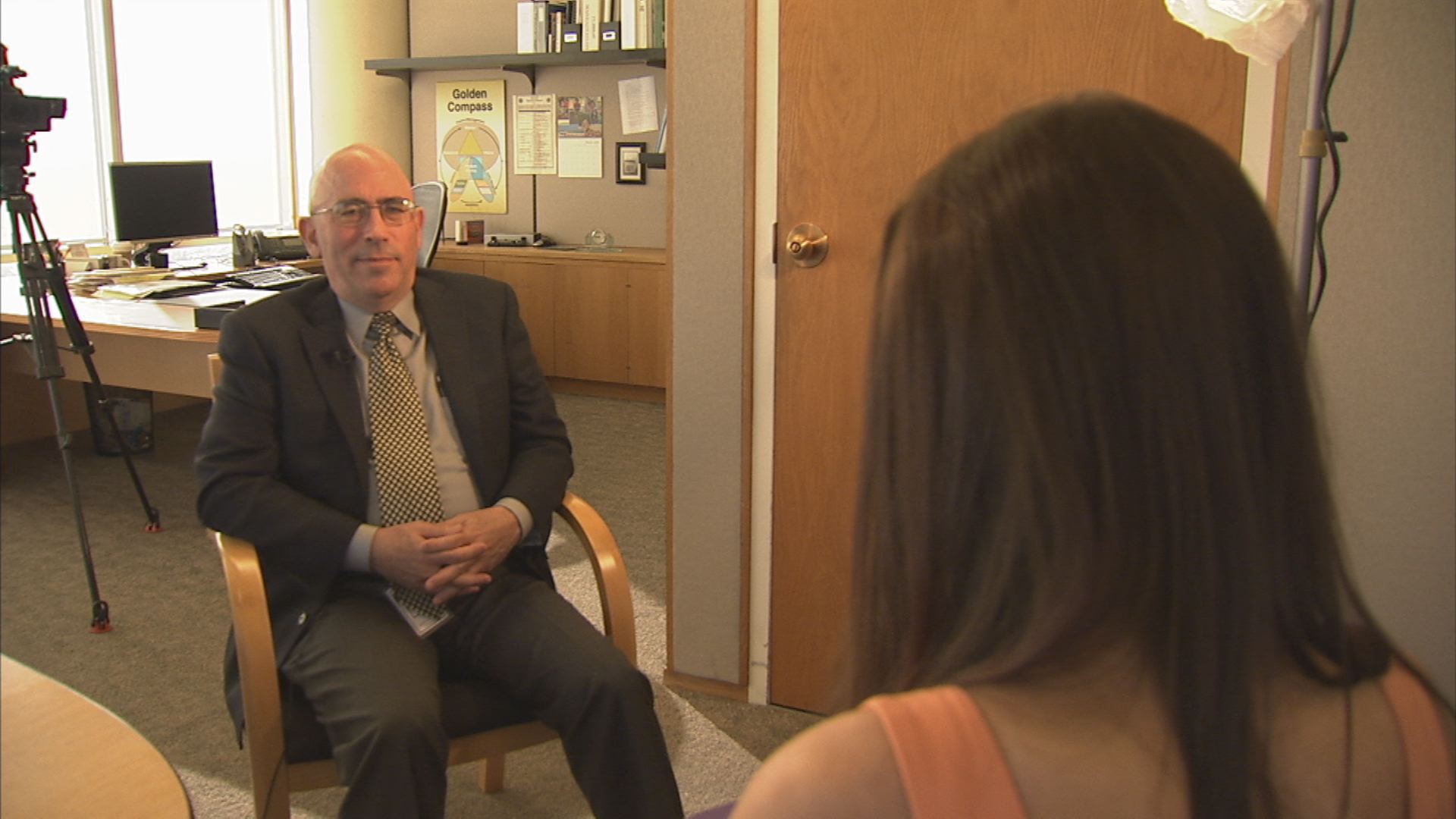 J. Smith, aka 1019, is a San Diego native, rap fan and one half of the rap duo Parker & the Numberman.You can follow him on Instagram at 1019_the_numberman