One of my post-Thanksgiving picks for Friday is X at the Casbah. Billy Zoom will be joining the band, as it's his first show since his cancer treatment that began last July. Mike Watt and the Secondmen will be opening and you can grab your tickets here. Elsewhere, Taurus Authority plays at Panama 66; Robert DeLong and Coleman Hell are at Music Box; Nashville Pussy, In the Whale and Chica Diabla take over the Hideout; Guttermouth headline at Soda Bar; Copeland, Eisley and We Are the City play at the Irenic; and Abbey Road and Jumping Jack Flash's Beatles vs. Stones hits the Belly Up. Get your dance on with 80s 90s at Bar Pink; Cassian and Boys Don't Disco at Bang Bang; Blam Blam Fever (ska/dance/rocksteady) with Rob Moran at the Whistle Stop; and Fergie at Omnia.
Saturday is night two of X with Mike Watt and the Secondmen at the Casbah; Sublime With Rome is at the Del Mar Racetrack; and Allen Stone and Bernhoft play at House of Blues. Get your dance on with Club Sabbat at Numb3rs, as Sabbat founder Linda E will be leaving San Diego and passing the torch to me at the beginning of December. This night is a fundraiser for her, and will feature special performances, a raffle giveaway, and more surprises. Elsewhere, Booty Bassment is at the Whistle Stop; Sleepwalking takes over Til-Two; Lisbona Sisters are at Bang Bang; and DJ Vice hits Omnia.
Sunday, the Bird and the Bee headline at the Irenic; Silverstein, Senses Fail, Hundredth and Capsize take over the Observatory North Park; The Peach Kings, Smoke Season and Toothless George and His One Man Band are at the Casbah; and James Bay and Clovers play at the Belly Up.
Have a great holiday weekend, enjoy your leftovers and I'll see you on the dance floor!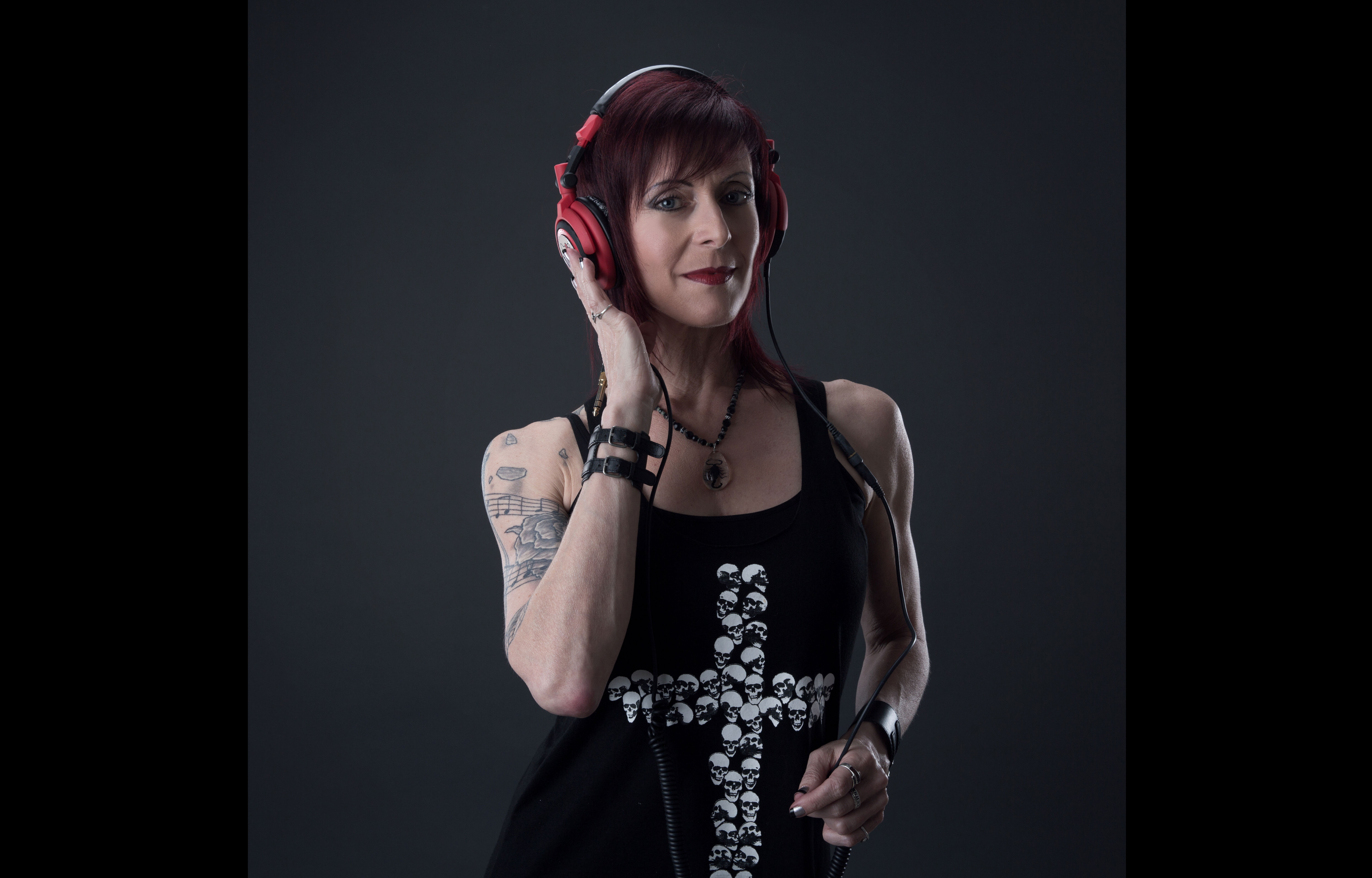 Robin Roth is a familiar voice in the San Diego scene. She is on the air weekdays from 10 a.m. to 2 p.m. on 91X, plus she promotes and spins all over town. Follow Robin on Twitter or submit your DJ listings here.