Although there's been no confirmation from Apple, the iPad 2 rumors continue to swirl around the Internet. We would also be remiss if we didn't at least do a look at the Top 10 pieces of idle speculation fueled by unnamed Asian sources and fanboy devotion. (A representative from Apple declined to comment on the speculation to NBCBayArea.com.)
1. Apple is working on three versions of the iPad 2.
Apple will start mass production on three versions of the iPad 2 as early as next month, with the devices supporting "either or a combination of Wi-Fi, UMTS and CDMA." That means that it will be for use on 3G networks like AT&T which use UMTS, and likely Verizon or Sprint, carriers which use CDMA.
2. The iPad 2 will launch by April 2011.
Apple is expected to halt manufacturing of the iPad early in 2011, and will the l
aunch iPad 2 "by the end of the first quarter or the beginning of the second," according to DigiTimes.
3. The iPad 2 will have two cameras, one front- and one rear-facing.
The old iPad had no camera at all, so having two will now make it doubly easier for Apple's FaceTime to flourish (and help pay for all those primetime TV commercials.) Apple also had to compete with rivals like the Android-based Samsung Galaxy Tab, which came out equipped with the two cameras earlier this year.
4. The iPad 2 will come with a wide-range speaker.
Photos from a Japanese blog show a larger speaker on the back of an iPad 2 prototype, which is supposed to mean better and louder sound.
5. Contrary to previous rumors, it's unlikely the iPad 2 will have an SD card slot or USB port.
The little spot in the back is now universally believed to be the device's improved speaker.
6. It will be lighter.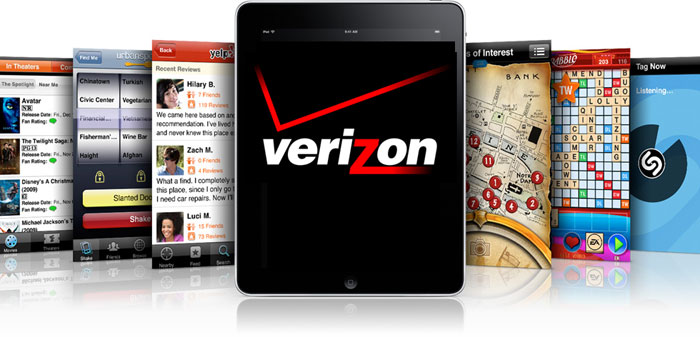 Although rumors have run amok about a 7-inch iPad, many blogs believe the iPad 2 will simply be more streamlined --about 3 mm less than its previous incarnation and probably weighing closer to a pound, than its previous 1.5 pounds.
7. It will have tapered sides and a flat back, much like the iPod Touch.
The new design could be to create a more effective speaker and ease the placement of cameras.
8. It will have a dual-core CPU, which means faster processing and better graphics.
This new technology means the iPad 2 will be faster without sacrificing battery life.
9. Apple expects to ship 40 million iPad 2s in 2011.
DigiTimes reported that number means the new iPad could account for 70 percent of the world's PC market. However,when I looked up research from Gartner, Inc., PC shipments were estimated at 409 million for 2011. That would make Apple's 40 million units closer to 10 percent of the PC market.
10. Apple is working on making the iPad 2 less smudgy and reflective.
Fearing competition from the Kindle, Apple is working on anti-smudge and anti-reflective display glass, according to DigiTimes.