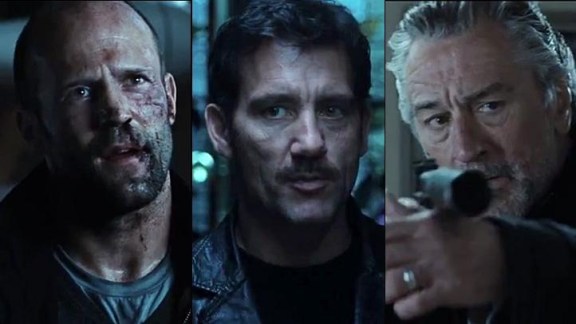 "Killer Elite" Trailer
Jason Statham tries to rescue his mentor, Robert De Niro, from the clutches of the evil Clive Own in this battle of black-ops assassins. Opens Sept. 23.
We don't waste our time on anything not worth your time. We celebrate the best of what's coming on film and TV. We cheer when our expectations are met and criticize when we're let down.