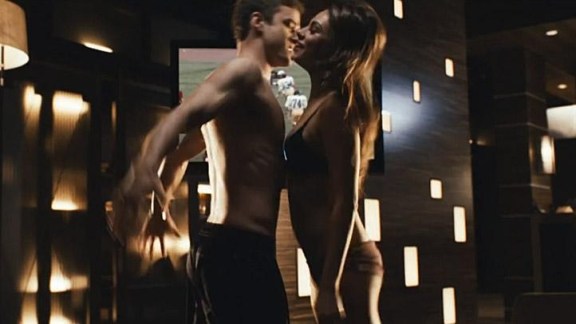 We're Digging the New "Friends With Benefits" Trailer
Justin Timberlake and Mila Kunis star in the year's second film about a couple of friends who make a deal to just have casual sex together, before actually falling for each other. The big difference is that this one looks like it's actually funny. Opens July 22.
We don't waste our time on anything not worth your time. We celebrate the best of what's coming on film and TV. We cheer when our expectations are met and criticize when we're let down.