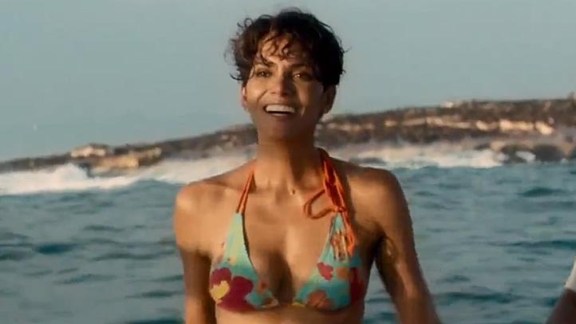 Halle Berry's Bikini Lone Highlight of "Dark Tide" Trailer
Halle Berry and Olivier Martinez star in this direct-to-video tale of a happy couple who go on a dive where they encounter a killer shark. Can you say "direct-to-video"?
We don't waste our time on anything not worth your time. We celebrate the best of what's coming on film and TV. We cheer when our expectations are met and criticize when we're let down.