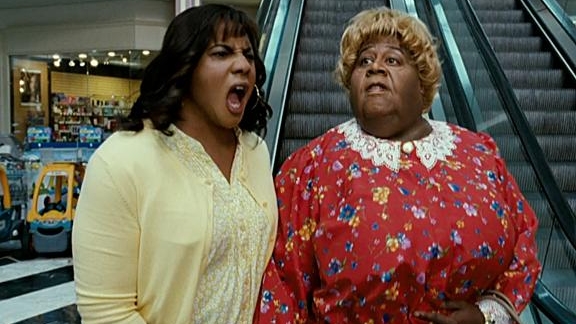 "Big Mommas: Like Father, Like Son"
Martin Lawrence returns for yet another heaping helping of obese-drag comedy, this time bringing along Brandon T. Jackson for the ride.
We don't waste our time on anything not worth your time. We celebrate the best of what's coming on film and TV. We cheer when our expectations are met and criticize when we're let down.