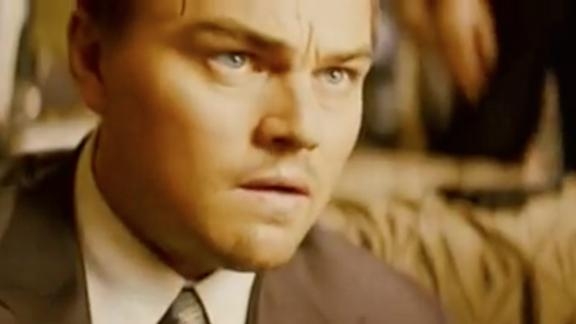 The New "Inception" Trailer, Now With More Plot!
With it's release fast approaching, the thinking-man's summer blockbuster from director Chris Nolan and starring Leonardo DiCaprio's, serves up a a few hints at what the hell the damn thing is about.
We don't waste our time on anything not worth your time. We celebrate the best of what's coming on film and TV. We cheer when our expectations are met and criticize when we're let down.