Danica McAdam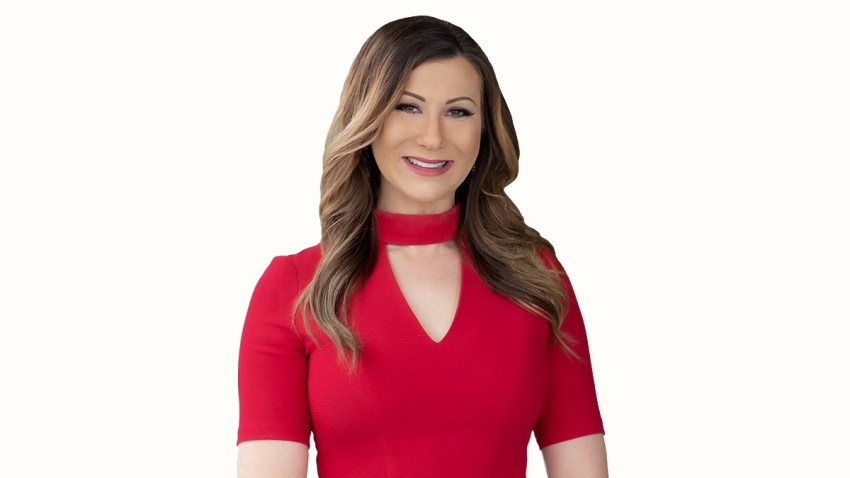 Southern California is home sweet home for Emmy-nominated Danica McAdam. Danica grew up in Los Angeles but calls San Diego home since she is an SDSU Aztec alum and started her TV news career here. Very few reporters know the country like Danica, having lived and reported in every time zone from California to Florida.

Danica is most proud of the stories that grabbed her heart and made a difference in the communities she has lived. In Oklahoma, she interviewed Gold Star military families, covered two F5 tornados, which brought President Barack Obama to visit those devastated families. She also covered the "Good Friday" shootings - a deadly hate crime that killed five black people on Good Friday in Tulsa. In Tampa Bay, she reported on stories that raised thousands of dollars for children fighting chronic illnesses, and covered hurricane weather. Most recently, she anchored and reported the news in Salt Lake City. She was most proud of her coverage helping reach the U.S. Government officials who brought home a Salt Lake City resident who was trapped in Venezuela as a political prisoner with his wife. She also developed a partnership with a local nonprofit for a cause she is deeply invested in, curing type 1 diabetes.

In her time off camera, Danica volunteers with JDRF, Juvenile Diabetes Research Foundation, as their former communications co-chair in Utah. She emceed their inaugural gala, walk-a-thons and summits.

But Danica's most proud accomplishment is her newborn son! Danica and her husband had their baby in March 2020 in La Jolla. They plan to make him a San Diego surfer and fall in love with America's finest city just like his parents! In fact, Jeff proposed to Danica on Crystal Pier in Pacific Beach several years ago. They all hope to stay in San Diego forever.