Star Gazing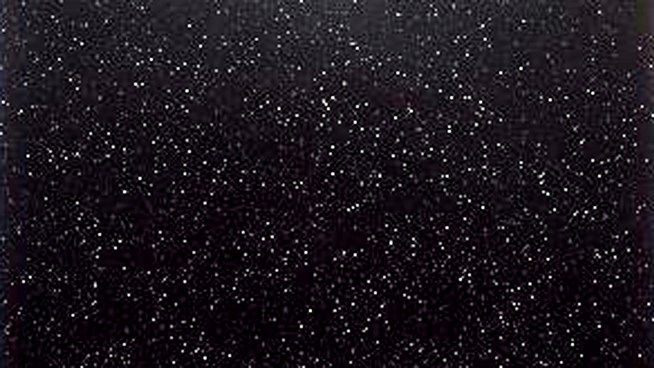 Carnegie Museum of Art
"NIght Sky No. 12" = $1.2 million. Seeing a falling star with someone you love = priceless.
If you're a "star gazer" consider a trip to Julian this weekend. On August 20, 21, 22 and 23, the mountain town hosts its annual "Starfest". The skies will be mostly clear at night and there is a new moon so the stars will be their brightest.
During the day there will be science exhibits, space vendors - even a "space swap meet" and at night, astronomers and guest speakers take center stage to teach and explain all about all you'll be able to see in the beautiful night-sky above. Bring your own telescope or use one of theirs. That's the Julian Starfest, , starting tomorrow.