9/1: Make Tonight Unforgettable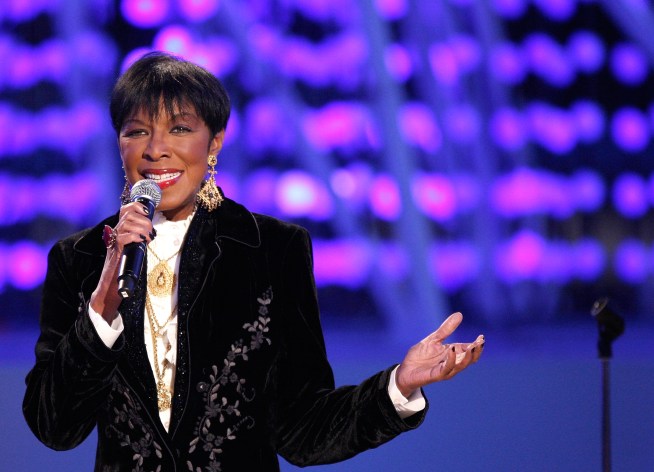 Getty Images
Singer Natalie Cole performs on stage at the 'Light of the Angels' Holiday Tree Lighting Ceremony.
PETAL TO THE METAL: Mudvayne,Black Label Society, Static X, Dope, Bury Your Dead, Suicide Silence, Hellzapoppin perform. 6:00 p.m. at San Diego Sports Arena.
STILL UNFORGETTABLE: Natalie Cole tours the national promoting her most recent album. 7:30 and 9:30 p.m. at Anthology.
SDFF COUNTDOWN: The last "You Be The Judge" night of the summer, and the countdown to the San Diego Film Festival happening the Sept. 23-27. 8 p.m. at the Pearl Hotel.