4/19: Off to 1961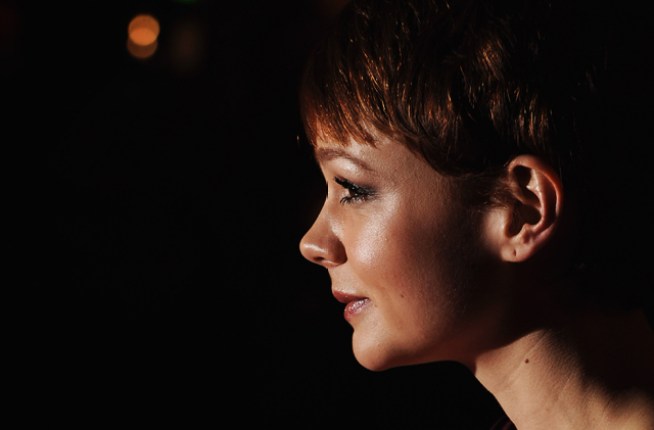 Getty Images
LONDON, ENGLAND - OCTOBER 20: Actress Carey Mulligan arrives for the premiere of 'An Education' during the Times BFI 53rd London Film Festival at the Vue West End on October 20, 2009 in London, England. (Photo by Ian Gavan/Getty Images) *** Local Caption *** Carey Mulligan
BUY ME SOME PEANUTS AND CRACKER JACKS: Baseball season is back and in full swing! Head down to San Diego's East Village and catch the San Diego Padres take on the San Francisco Giants at Petco Park. First pitch is at 7:00 p.m.
BREATHE ME: Eclectic, unique, kooky-- all words that could be used to describe Sia. Catch this alternative/ indie artist this evening at the House of Blues in Downtown. Show begins at 8:00 p.m. For more shows, check out our Upcoming Concerts Gallery.
AN EDUCATION: Monday means a free movie in the East Village-- this Monday catch Carey Mulligan and Peter Sarsgaard in An Education. The screening begins at 6:30 p.m and takes place at the San Diego Public Library. For more information call 619-236-5800.
Stay connected to what's going on around town by signing up for our daily newsletter.