3/29: Luck of the Draw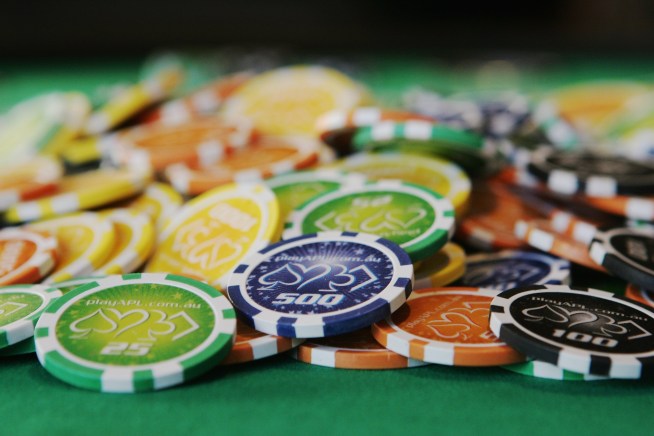 Getty Images
The odds of being dealt a royal flush are 649,739 to one.
A DOSE OF HYSTERICS: Laugh to the funny provided by comedians that pack talent compared to that of improv lords Amy Poehler and Ed Helms. The Upright Citizens Brigade Tour Co. is stopping at The Loft at UCSD and at 9 p.m. will hit the stage with non-stop jokes. Tickets are $10 in advance and $12 at the door.
HE'S BACK: For the night…Watch the King of Pop's last few months as he prepared for his series of sold-out shows in London. West Coast Tavern is playing "This Is It," showcases Michael Jackson's life on tour with clips from interviews, rehearsals and backstage life.
DEAL OR NO DEAL: It's California's only World Series of Poker Circuit Event at Harrah's Rincon Casino and Resort. All those poker feigns' chance to win a seat in the WSOP Championship in Las Vegas. Put your cards on the line or watch from the sidelines. Are you game? Click here for tickets.