2/8: Monday, Monday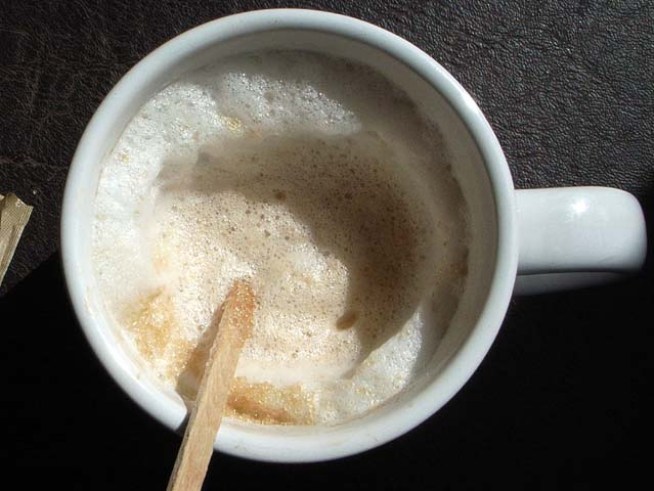 Getty Images
NORTHWICH, UNITED KINGDOM - JULY 03: A cup of Starbucks cappuccino sits on a table in one of company's cafes in Northwich, Cheshire, England on 3 July, 2008. Starbucks Corp in the US recently announced that it plans to close 600 company-operated stores in the country which represent about 7 percent of Starbucks' global workforce. Many UK consumers are beginning to cut back on luxuries as the global credit crunch begins to bite. (Photo by Christopher Furlong/Getty Images)
THE OTHER MAN: Watch Liam Neeson, Laura Linney and Antonio Banderas in "the Other Man." The screening is part of the Film Forum series at the San Diego Public Library in East Village. Show begins at 6:30 p.m and admission is free. Call 619-236-5800 for more details.
A LITTLE BIT OF POETRY: Trek over to University Heights for Twiggs Poetry Group for some poetry. You can either enjoy poetry from others or even bring your own to share. The event begins at 8:00 p.m. and admission is free. For more information visit their website or call 619-296-0616.
SONGBOOK: Check out Judy Kaye, Tony Award Winning star as she sings songs from the Great American Songbook at the Old Globe's Hattox Hall. The fun begins at 8:00 p.m. and admission begins at $30. Call 619-234-5623 or visit the Old Globe's website for more details.
Stay connected to what's going on around town by signing up for our daily newsletter.