1/7: Rockin' Solana
Sonic and symphony sounds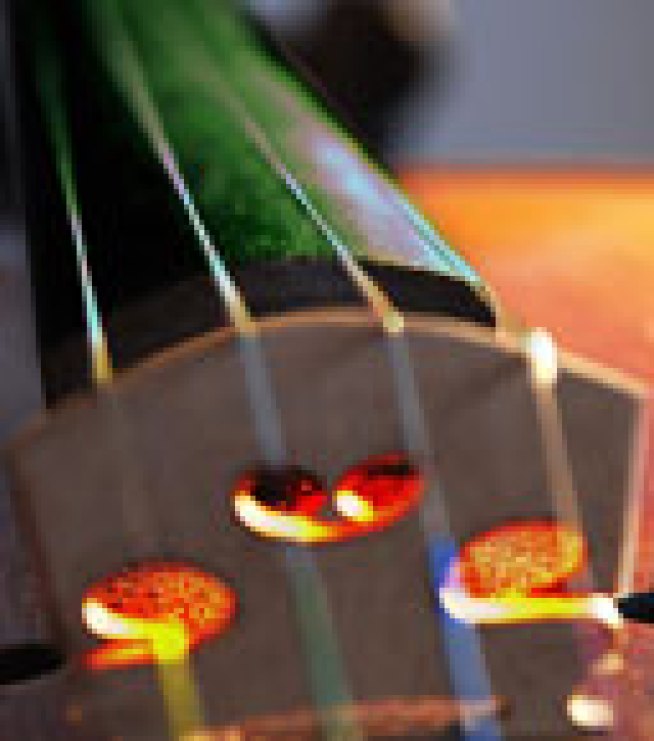 La Jolla Symphony & Chorus kicks off its 2009-2010 season with a sizzling Gala and Benefit "Some Like It Hot!"at The Westgate Hotel. The evening features a special tribute to noted San Diego program annotator and concert lecturer Eric Bromberger. The evening begins with a silent auction and hors d'oeuvre/wine reception followed by a Gala dinner and tribute, live auction, and dancing to the big-band sound of Big Band Express. Emcee for the evening is KUSI weatherman Dave Scott. The Benefit supports LJS&C's artistic mission and educational programs.
Sonic Youth: This all-ages show at the House of Blues will feature Sonic Youth and Sic Alps. Doors open at 7 p.m. and the show starts at 8 p.m. Tickets are $27.50 and can be purchased online.
Rockin' Solana: Robben Ford joins Trial By Fire at the Belly Up in Solana Beach. Ford is a four-time Grammy nominee and has played with artists as diverse as Joni Mitchell, Jimmy Witherspoon, Miles Davis, George Harrison, Phil Lesh, Bonnie Raitt, Claus Ogerman, Michael McDonald, and many, many others. Doors open at 8 p.m. and the show starts at 9 p.m. Tickets are $18.00 and can be purchased online.
Symphony Sounds: The San Diego Symphony is debuting "A Symphony Exposed" hosted by Nuvi Mehta. Show starts at 7:30 p.m. and tickets are $20 and can be purchased online.