1/21: Come Dine With Me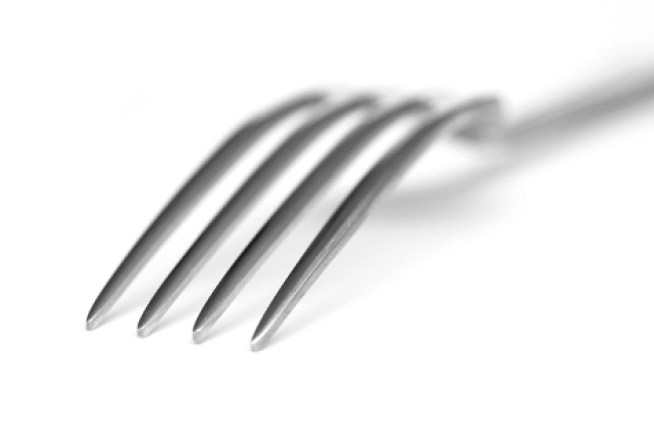 San Diego Restaurant Week: It's San Diego Restaurant Week -- don't leave work tonight without knowing where to go when you're peckish.
Sezio presents Jamuel Saxon (remix set), Writer, Tape Deck Mountain, Black Mamba, Joel P West, Martian Horses and special guests at the Casbah.Your cover charge and a portion of the bar proceeds will be donated to Sezio.org, which has been an influential and important organization to the San Diego music and arts community for quite some time.
The Belly Up Tavern hosts Pure Prairie League, Kenny Newberry and Shawn Rohlf Band. Aimee will be donning her dancing shoes at 7 p.m.
Stay connected to what's going on around town by signing up for our daily newsletter.