10/12: Moby, Mayor Sanders, Karaoke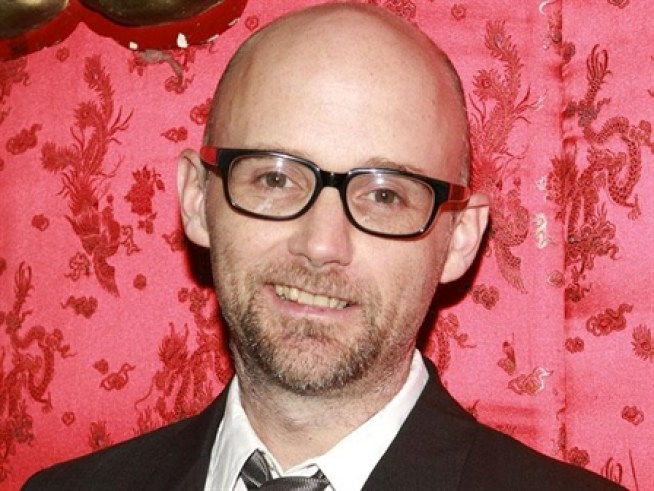 MUSIC FOR A CAUSE: Techno rocker Moby is in San Diego! He's currently on tour behind his ninth album, 2009's "Wait for Me." This star's show is for a cause-- all proceeds of tonight's show go to California Partnership to End Domestic Violence.
TEN YEARS LATER: Catch Mayor Jerry Sanders at the La Jolla Playhouse reading of "The Laramie Project: 10 Years Later." This piece is an epilogue to Tectonic Theater's play about the aftermath of Matthew Shepard's murder. Play begins at 8:00 p.m., proceeds will benefit the Hillcrest Youth Center.
SING YOUR HEART OUT: Looking for your five minutes of fame? Here's your chance-- All Access Karaoke, a national singing competition/reality show, is filming karaoke live at the 710 Beach club, starts at 2:45 p.m and runs through 5:45 p.m. Good luck!