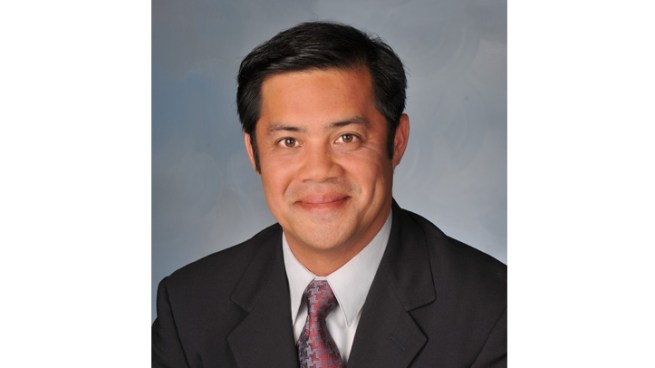 Chris is an emmy-winning reporter who covers general news, business and finance for NBC 7 San Diego.
He graduated from the University of Southern California with a degree in International Relations and began his career at CNBC Asia as a producer covering the Asian Financial Crisis, the Hong Kong Handover in 1997 and Muslim rebel camps in the Philippines.
As an anchor and reporter for ATV and TVB in Hong Kong he also reported on Taiwan's devastating earthquake in 1999, Hong Kong's worst air disaster, gun battles in East Timor's secession from Indonesia and Taiwan's historic Presidential Elections in 2000.
Chris also worked for Etrade in San Francisco, helping to start the company's financial news network where he pioneered an educational series on money and markets.
He's now proud to call San Diego home where he loves to eat, play basketball, tennis, piano and guitar in his spare time. He also loves traveling with his wife and two children.