Thursday, Jun 12, 2014 | Updated 5:34 PM PDT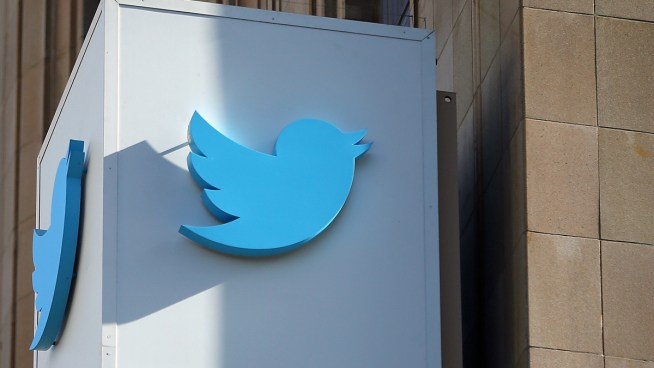 Justin Sullivan/Getty Images
Twitter headquarters in San Francisco, California, is seen in this Getty file image.
Twitter's chief operating officer resigned on Thursday, the New York Times reported.
Twitter said in a securities filing that it did not intend to appoint anyone else to that position held by Ali Rowghani.
Rowghani, who joined Twitter in 2010 as chief financial officer and quickly rose to spot No. 2, had not been successful in growing the micromessaging service with new users, the Times reported.
Rowghani, a former Pixar executive, had overseen Twitter's successful efforts to expand nearly everywhere, but as the Times noted, much of the growth in that area came from the advertising side of the company.
In CEO Dick Costolo's eyes, according to the Times, that left Rowghani with little to do.
In a parting Twitter message, Rowghani wrote, "Goodbye Twitter. It's been an amazing ride, and I will cherish the memories."
In true Twitter fashion, Costolo responded on Twitter: "Thank you for being an incredible executive & partner. Twitter could not have succeeded without you."
Through a spokesman, both declined further comment.
The company told the Times, Rowghani would remain an employee and strategic adviser.