San Diego Tops Forbes' Startup List
According to Forbes, San Diego is the best place to launch a business in 2014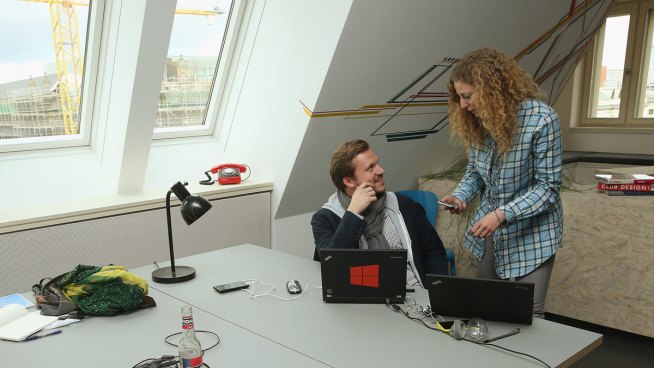 Getty Images
Anyone looking for startup support doesn't have to travel to places like this center in Berlin, but can look right here in San Diego according to this recent Forbes list.
If you have ever been interested in starting up a small business, it looks like San Diego is the place to do it.
According to Forbes, San Diego is the best place in the country to launch a business in 2014.
The company looked at the 50 most populous cities in the U.S.
Some of the components used to compile the list were business's credit card acceptance rates, online reviews and Facebook pages.
Forbes said San Diego is more likely to offer access to resources that benefit small businesses than those cities that don't.
Denver, Colorado came in second place and Austin, Texas came in third.