Vancouver Opening Ceremony Tonight
Friday, Feb 12, 2010 | Updated 9:05 AM PDT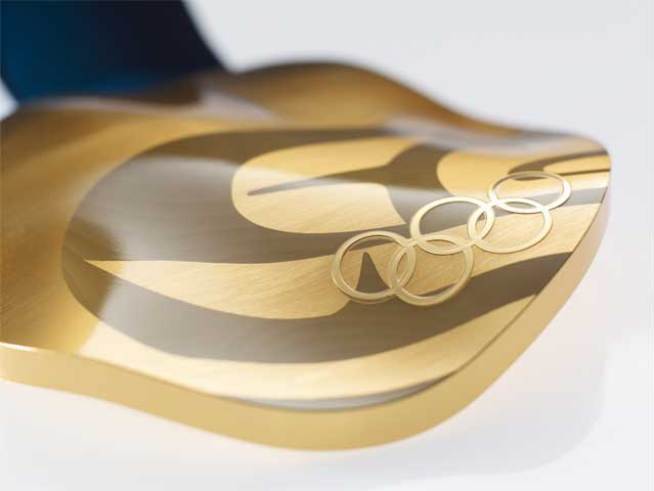 Getty Images
The medals of the Vancouver 2010 Olympic Winter Games are circular in shape and based on a large master artwork of an orca whale by Corrine Hunt, a Canadian designer/artist of Komoyue and Tlingit heritage. Each of the medals has a unique hand-cropped section of the abstract art, making every medal one-of-a-kind. The medals were revealed on Thursday, October 15, 2009 at the Olympic and Paralympic Village Vancouver.
Organizers of the Vancouver Winter Games are keeping a tight lid on details about the opening ceremonies, and that's had Canadians speculating about who will cap things off by lighting the Olympic cauldron.
For some, Wayne Gretzky is the obvious choice. The hockey legend is consider the greatest player ever in Canada's most cherished sport. But others are pulling for lesser known figures who might offer a different kind of inspiration.
While fog, snow and rain are a big worry for organizers of the skiing and snowboarding events, it's not a concern for tonight's opening ceremonies. The XXI Olympic Winter Games will be the first to hold them indoors.
Watch all the action beginning at 7:30 ET/PT on NBC 7/39.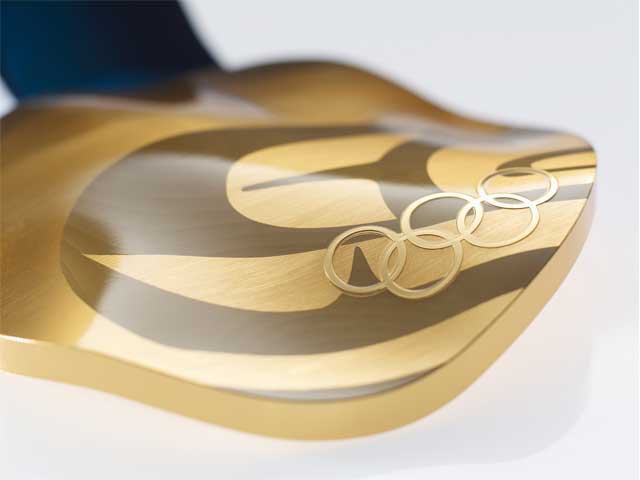 Check out NBCSanDiego's full coverage for complete with athlete profiles, amazing photo galleries, and more! Fan us on Facebook, and follow us on via Twitter @nbcsandiego